What made you come up with the idea to host an auction to support the floods in QLD and NSW?
The idea for the Milliiners4Recovery auction had its birth in the days after the 'Black Summer Fires' when communities were in such desperate need for help and the general community were unable to do anything to help. A group of artists and authors had a Twitter Auction 'Authorsforfires' which was raising money to help the fire fighters, so I asked some close milliner friends what they thought and took on the project myself with their support.
Originally we had planned to run the event a couple of times that year knowing that recovery from such experiences takes years and we wanted survivors to know they remained in our thoughts. However within weeks the pandemic hit, milliners were not making money and it was too much to ask people to contribute again. Come this year and again we see large numbers of people isolated and their lives turned upside down due to the impact of flooding in Queensland and New South Wales. Again that feeling of helplessness set in seeing people have everything they own destroyed and lives being lost. I decided to ask our community if they wanted to do it again.
We have had over 25 milliners donate hats and headwear so far, several donating more than one piece. This time I found an online platform AirAuctioneer, a Sydney based company who waived fees for anyone running auctions raising money for the floods. They have been fantastic support as well.

Where will all the funds be going?
The proceeds of this auction will be paid directly to Lifeline and Red Cross Australia's Flood Appeal. Red Cross because they are a well run group who manage to get help to those who need efficiently. Lifeline because the recovery from any trauma is not just physical, the impact can take weeks, months or years to emerge. Each milliner is selecting the charity to which the winning bidder will pay directly. Like our first auction, the winning bidder pays directly to the charity in their own name and on proof of payment, the hat is posted to them. This allows the bidder to be able to claim their tax deduction.

The first time you ran an auction you raised nearly $8000 – what would your goal be for this time around?
I am hoping that this time around we can raise closer to 10k. We have pieces this time with a greater size and price range and hopefully pieces that appeal to all genders.

If you were to bid on a piece, which one would you choose?
My husband will be bidding on a couple of pieces for me. The one I'd most like to win is Karen Livingston from KML Millinery's piece. It is a lovely hat made in honour of her niece's partner's father who lost his life in the floods. A proud hat wearer, this piece has been made to honour him.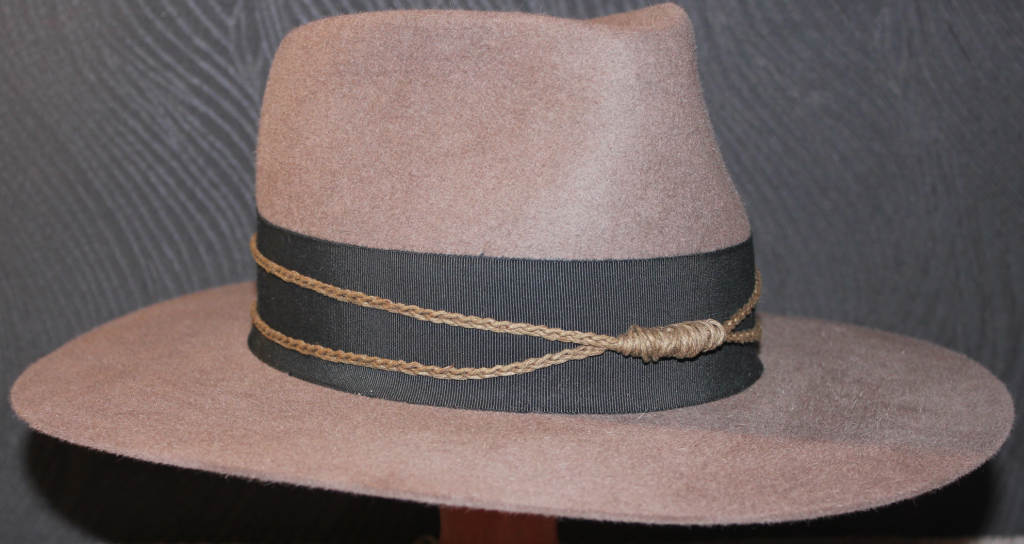 I also love Leteisha Knecht's hat that comes with a handmade macrame hanger and you can't go past the colour of Georgia Skelton and Sandy Forrester's hats.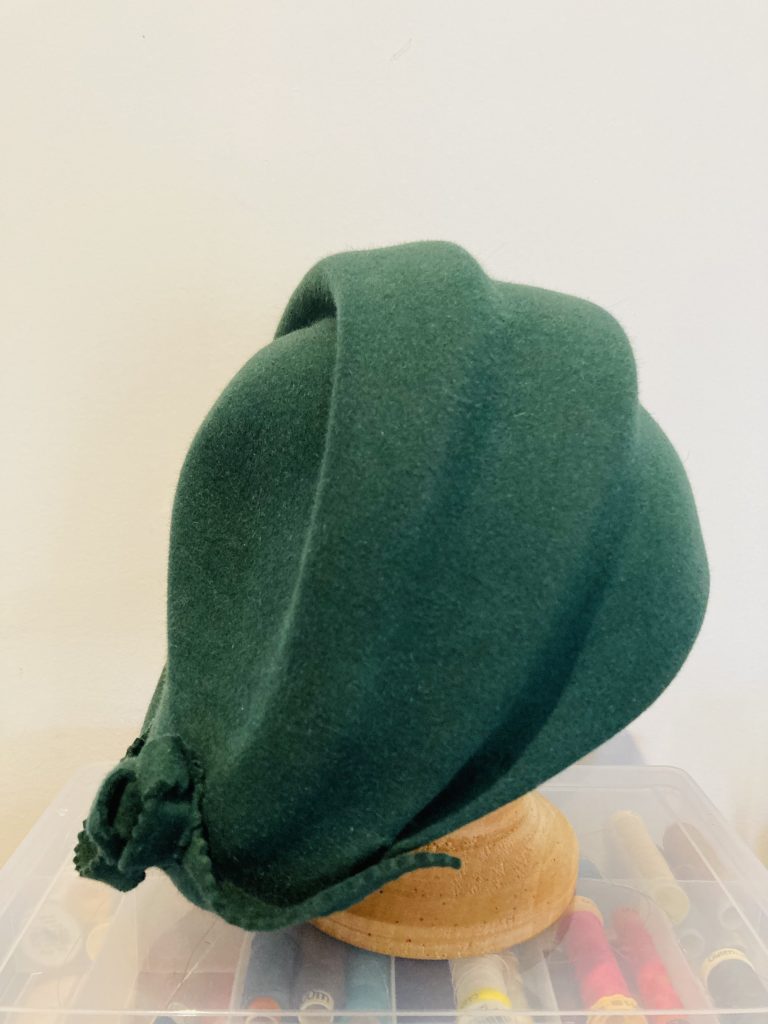 Sadly Louise Macdonald fans have already outbid me as have those who want Rose Hudson's beret.

Where can we find more details about the auction?
You can see the hats at www.airauctioneer.com/milliners4recovery and feel free to make a bid.