The 2021 MAA Design Award celebrates the work of the Fellow Members of the Millinery Association of Australia. The theme of the award this year was The 20's – Past, Present, Future. 
 
Judging criteria for the competition included originality and creativity, relevance to the era, quality of the work, degree of difficulty and wearability in terms of comfort and stability.  The panel included Lorraine Gill TAFE SA teacher, Lauren Ritchie President of The Millinery Association of Australia and Editor of The Hat Magazine and Anna Vlach Fashion Editor of Adelaide Advertiser.  
 
First prize was presented to Georgia Skelton with her piece Fantasy Flight.  The hat is an updated version of the 1920's aviator cap constructed using a recycled jumper and sunglasses to create a modern piece. The judges said "This piece is very clever!  It is such an innovative use of materials with a strong sustainability approach.  The design has transformed a traditional 20's functional hat design into a modern day fashion piece."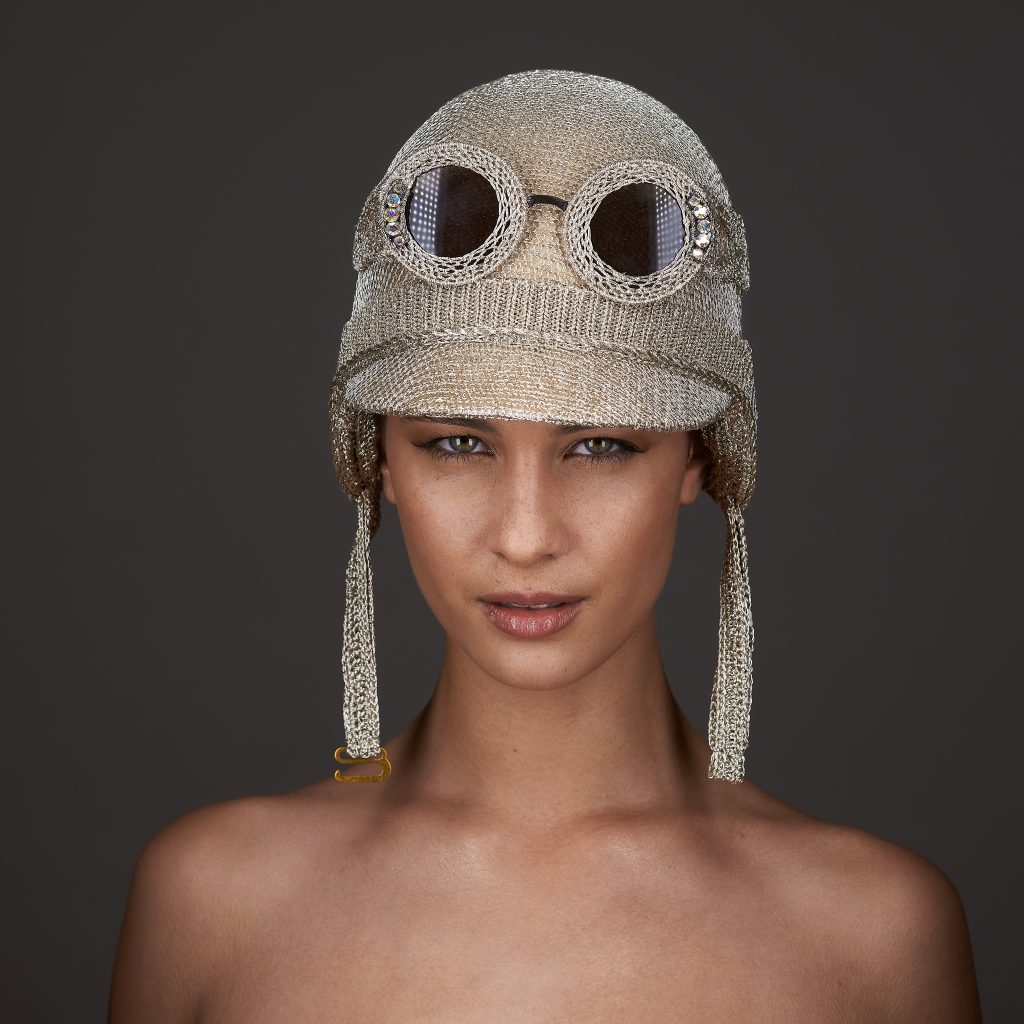 Second prize was awarded to Belinda Osborne of Peacock Millinery titled 'Mayflower 1620' inspired by the ship that took the Pilgrims to the New World (America) in 1620.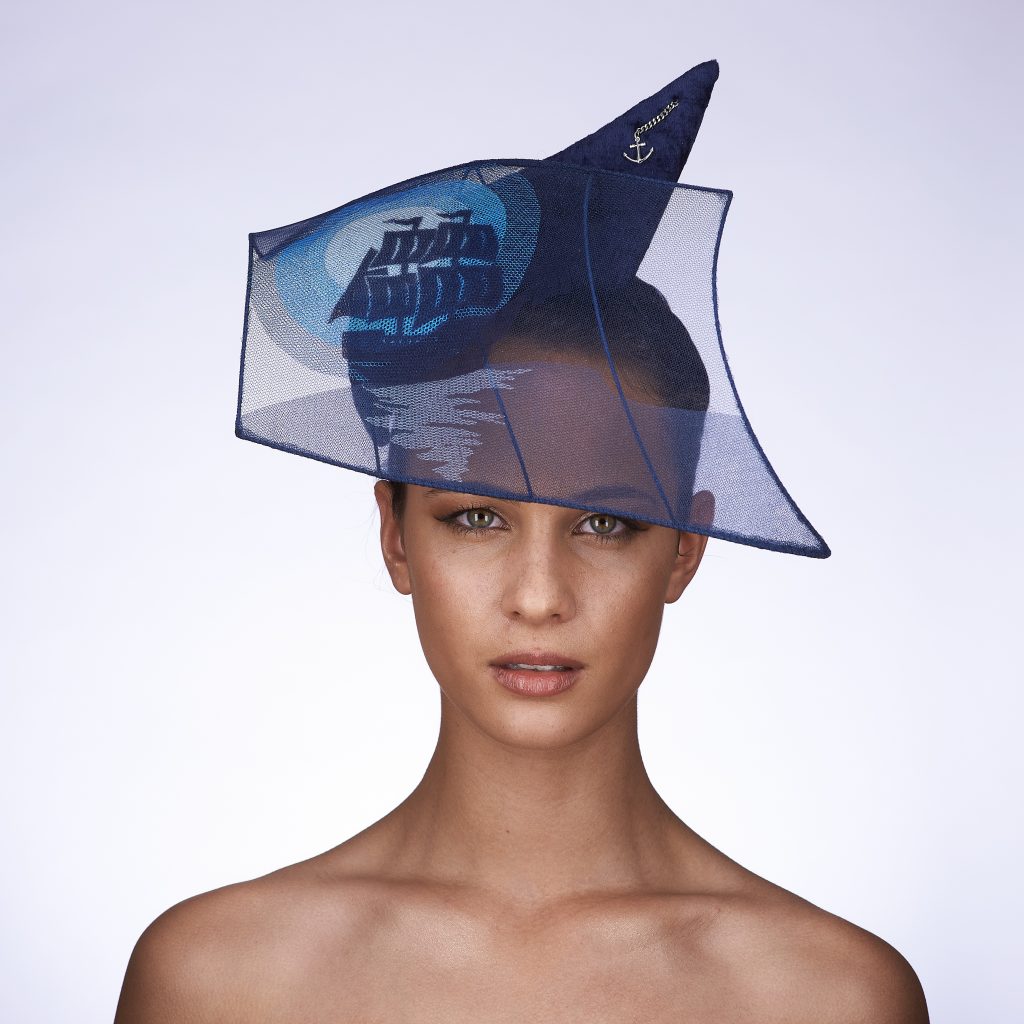 Third place was awarded to Rachel Henry for her modern millinery interpretation of the Versace logo.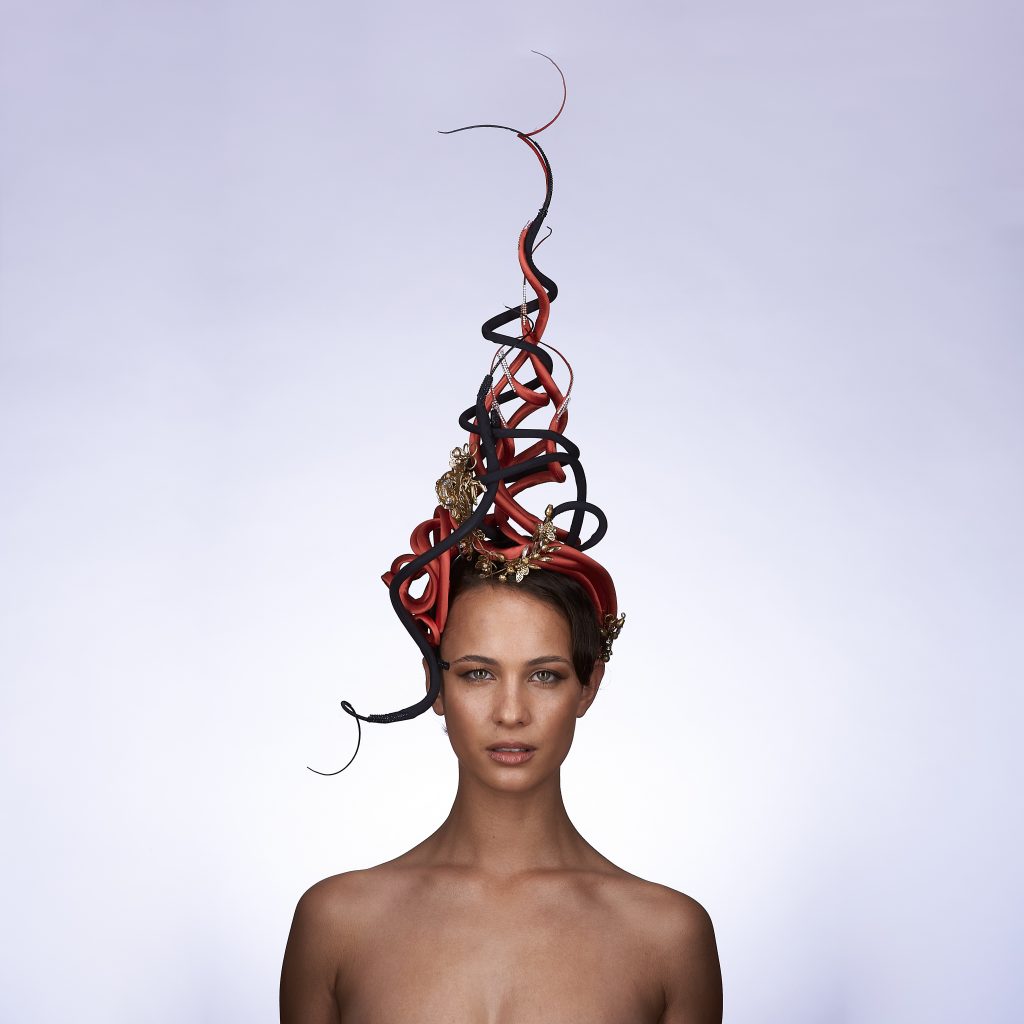 Millinery Association Patron, Stephen Jones, was invited to select the 'Patron's Pick' which was also awarded to Georgia Skelton with special mentions to Catherine Storm and Laura Dunnington.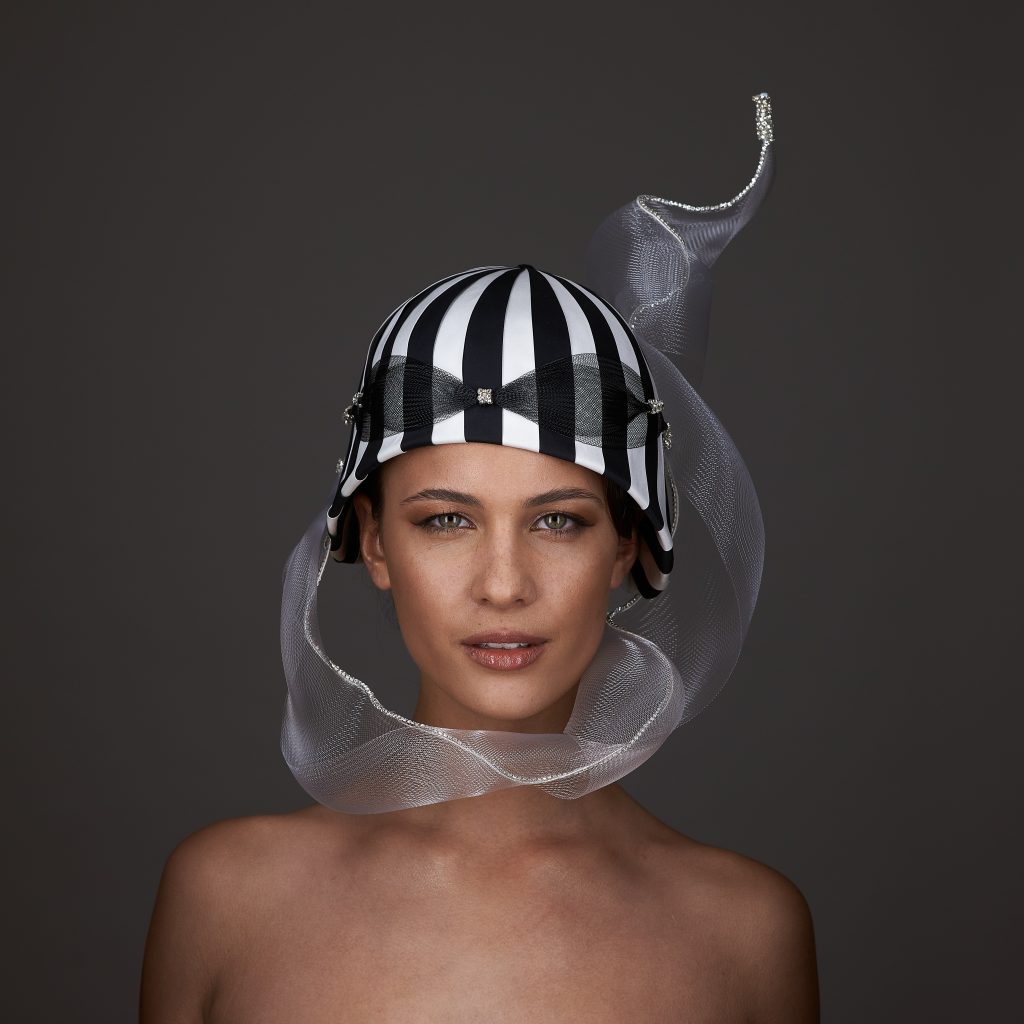 People's Choice was awarded by online voting to Hats By Tracy Mac.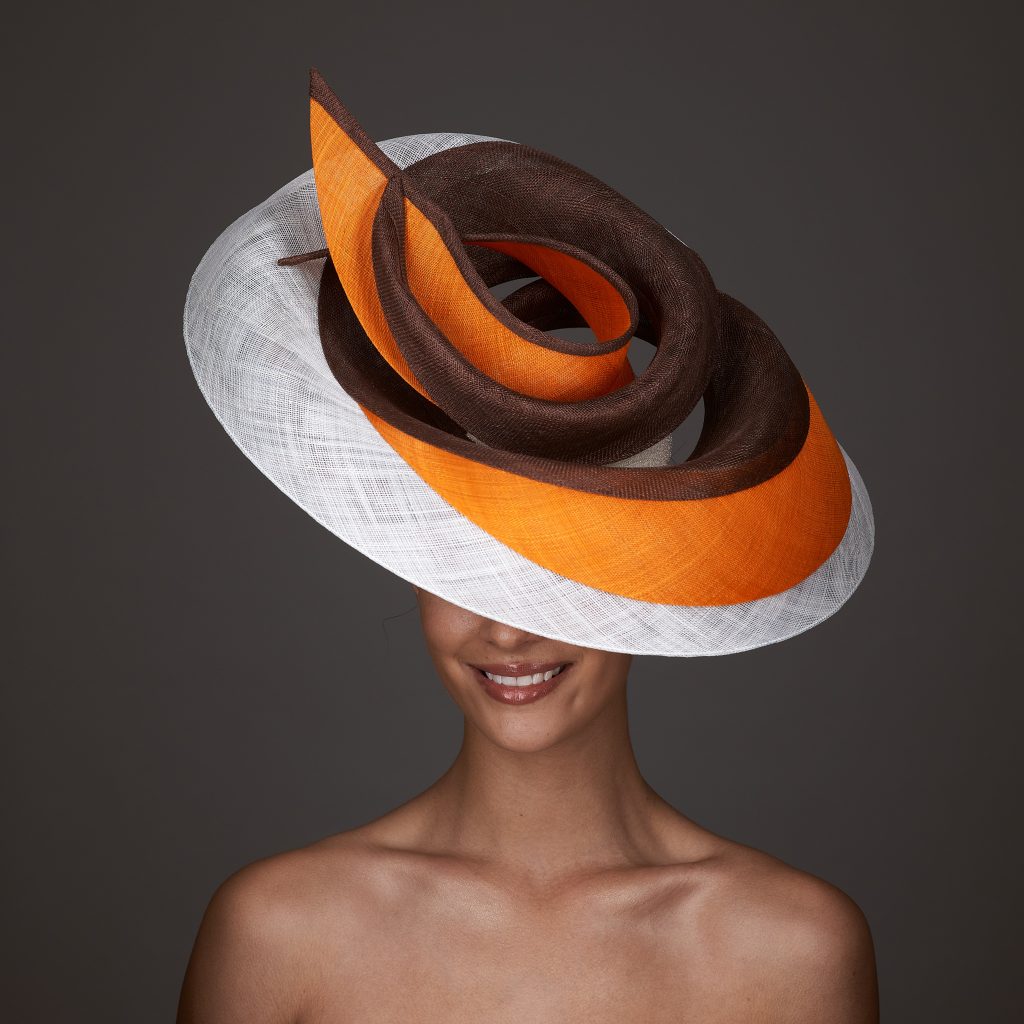 Each entrant's piece was professionally photographed by Lee Knowles Photographer from The Headshot Creative, hair and make-up by Natasha Martin of Adelaidemakeup and modelled by Celeste Ryan. The photoshoot was produced by a team led by Oksana Caretti in South Australia.
The judges stated "All of the entries showed such an overall high standard of quality and innovation. They are a credit to the milliners and their skills."

The top 10 finalists also included pieces from Catherine Storm Millinery, Contempromental, Karen Bailey Millinery, Louise Macdonald Millinery, Lisa Hughes Millinery, Jo Maree Millinery and Bonnetry Millinery.

The pieces will be displayed at Adelaide Arcade, Adelaide Hatters, Avenells of Bundaberg, Embellish Atelier and Brisbane Hatters with the competition supported by Hat Blocks Australia, The Total Package, SilkyFlora, Millinery.Info, Hatters Millinery Supplies, Millinery Hub, BUnique Millinery, House of Adorn, Hat Academy, The Hat Magazine, Hatlines Magazine, HATalk.

President of The Millinery Association of Australia Lauren Ritchie said "The Design Award is a celebration of the talented Fellow members of the Association and the innovation of our local industry"