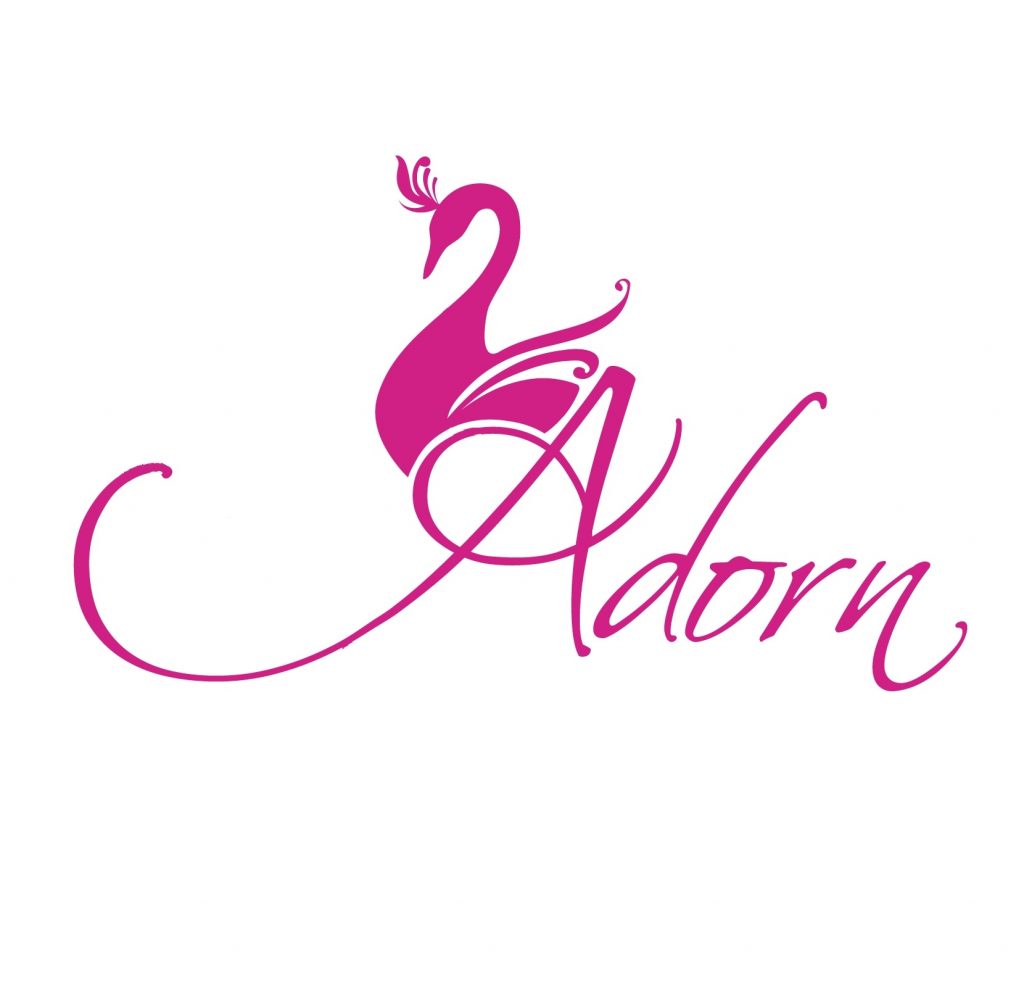 House of Adorn.
Millinery Supplier
About House of Adorn.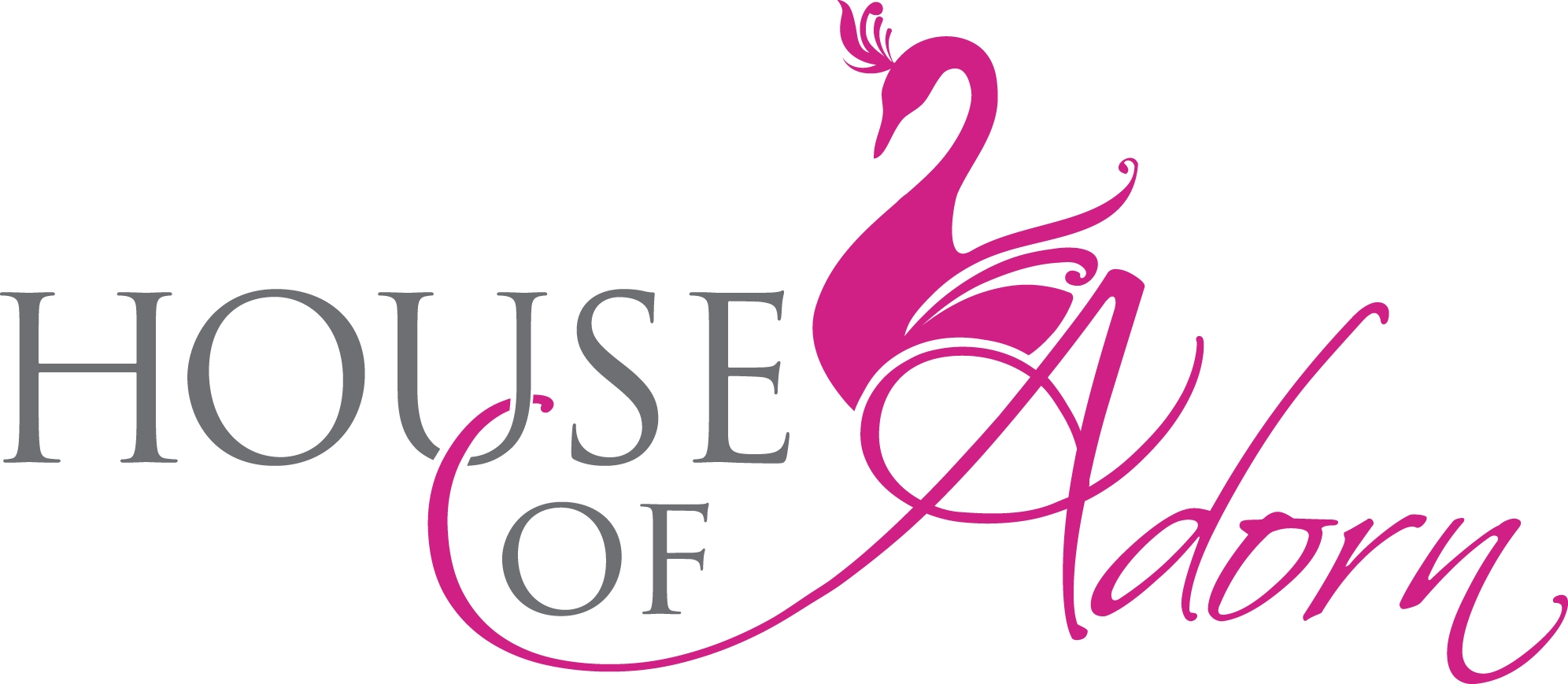 Here at House of Adorn (previously known as The Feather Shop) we specialise in supplying millinery products including fine feathers, straw & felt hat bases & bodies, sinamay, abaca silk, jinsin, ribbons, flowers, veil, crin, lace, hair accessories, haberdashery supplies and much much more.
At House of Adorn we thrive to source quality and affordable materials and trimmings. We continually follow the latest fashion trends and seasonally add to our collection to offer you the latest in styles, textiles and colours.
Please feel free to contact us if you have any questions and if there is anything you are looking for but can't find on our website, be sure to let us know and we'll do what we can to help.
OPENING HOURS
Monday to Friday:  10am to 5pm
Saturday: 10am to 3pm Sunday:  Closed