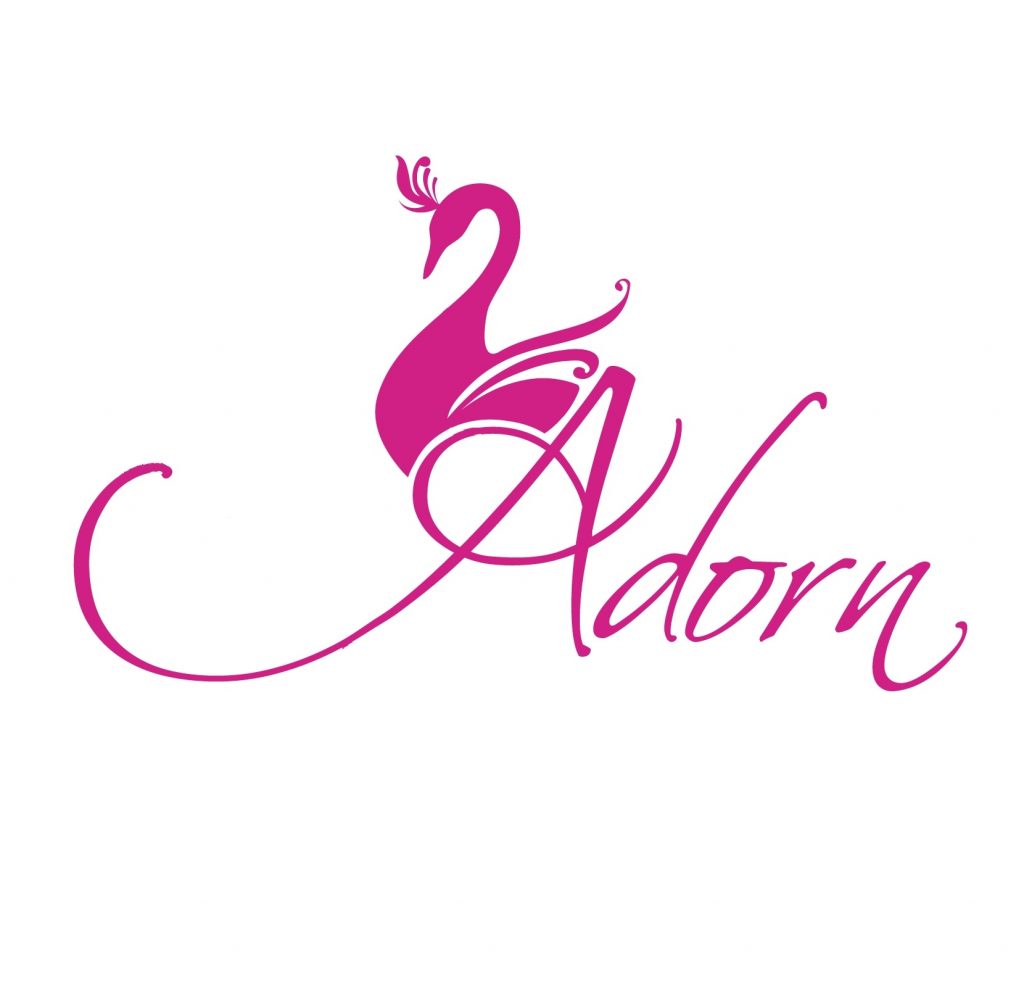 About House of Adorn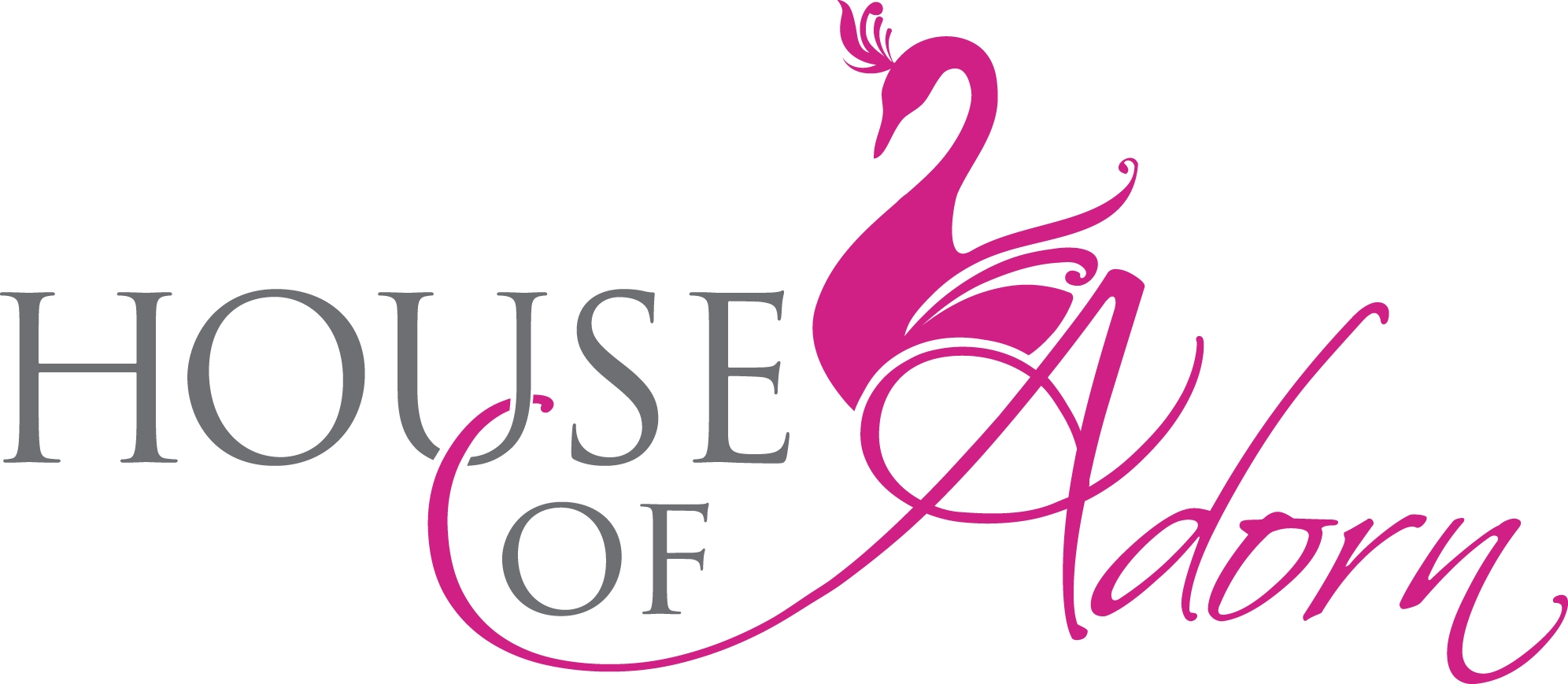 House of Adorn (previously known as The Feather Shop) thrives to source quality and affordable millinery materials and trimmings from around the world. House of Adorn continually follows the latest fashion trends and seasonally add to their collection to offer the latest in styles, textiles and colours.
In store and online they have an extensive range of products that will enable you to create quality millinery. House of Adorn specialises in supplying millinery products including fine feathers, sinamay, abaca silk and jinsin.  They also carry a large range of straw & felt hat bases, ribbons, veilling, crinoline, lace and much, much more. From foundation and blocking materials, to tools and equipment – we have you covered every step of the way!
LEARN MILLINERY IN YOUR OWN TIME AND IN THE COMFORT OF YOUR OWN HOME
We are excited to introduce you to a range of online millinery video tutorials provided by Hat Academy. Choose specific tutorials that interest you or select courses to match your skill set. It's a great way to get immersed into the world of millinery!
MILLINERY PRODUCT KITS & MATERIALS
We have a range of product kits and informational resources available to you.  Our 'Millinery Product Kits' contain all the materials required to practice your new skills at home.
Please feel free to contact us if you have any questions…let us know and we'll do what we can to help.