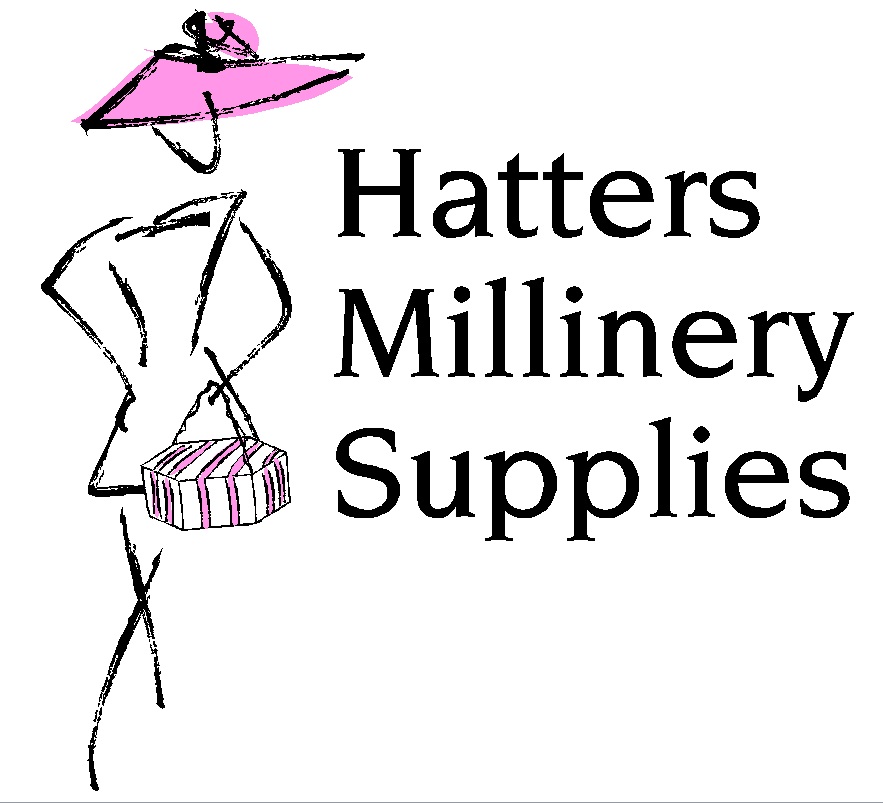 Hatters Millinery Supplies.
Millinery Supplier
About Hatters Millinery Supplies.
Part of Australia's oldest millinery supplies specialist with over 87 years experience and knowledge in millinery.
We supply the finest quality products in hoods, capelines, sinamay, petershams, veilings, flowers, blocking fabrics, feathers.
Exclusive distributors in Aust and NZ for beautiful swiss braids.
Our prompt mail order service, both local and international, is second to none. Honesty, integrity and customer relations are priorities.
"Your creativity deserves quality products".
Address is 128 Victoria Street, Rozelle, NSW