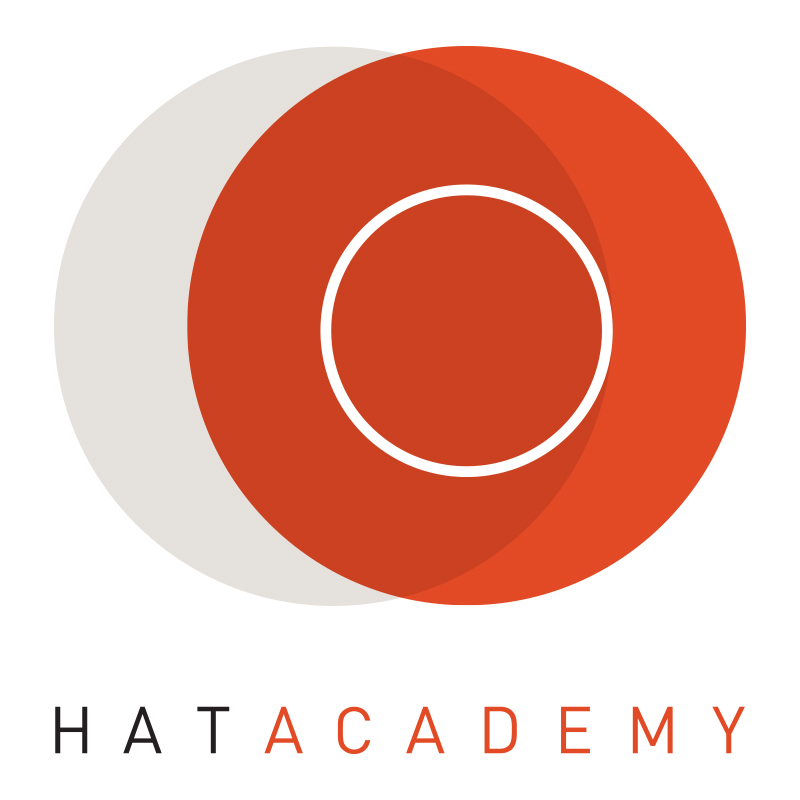 Hat Academy.
Millinery Supplier
About Hat Academy.
Hatacademy.com is the first website in the world to offer millinery Courses via online video streaming.  The trend of the 21 st  century is overwhelmingly about connecting and creating.  We live in an era where learning a traditional creative skill and the art of writing combine on online blogs throughout the world.
The Mission of Hat Academy is "To create the next generation of Milliners by teaching techniques and enabling each one to develop their unique creativity".
The business and site launched in September 2012 and was established by master milliner, Elaine Mergard, her husband, Graham, and their son, Matthew.
Matthew is a graphic designer who specialises in video and web design, formerly working in video production for APC/ Women's Weekly magazines.  Elaine is passionate about teaching millinery to a younger generation. Elaine trained in the 1960's as a Home Economic teacher where the subject of millinery was a requisite and has taught millinery at TAFE, USQ and Queensland Museum.  Elaine successfully operated her own millinery business, creating and selling over 4,000 bespoke hats and headpieces.  Several Master milliners have joined in the program to pass on their specific skills. Included on the site is an online forum/blog where milliners can discuss millinery challenges and connect as a creative community.
The focus of Hat Academy is the ongoing success of students and perpetuation of the Millinery industry.