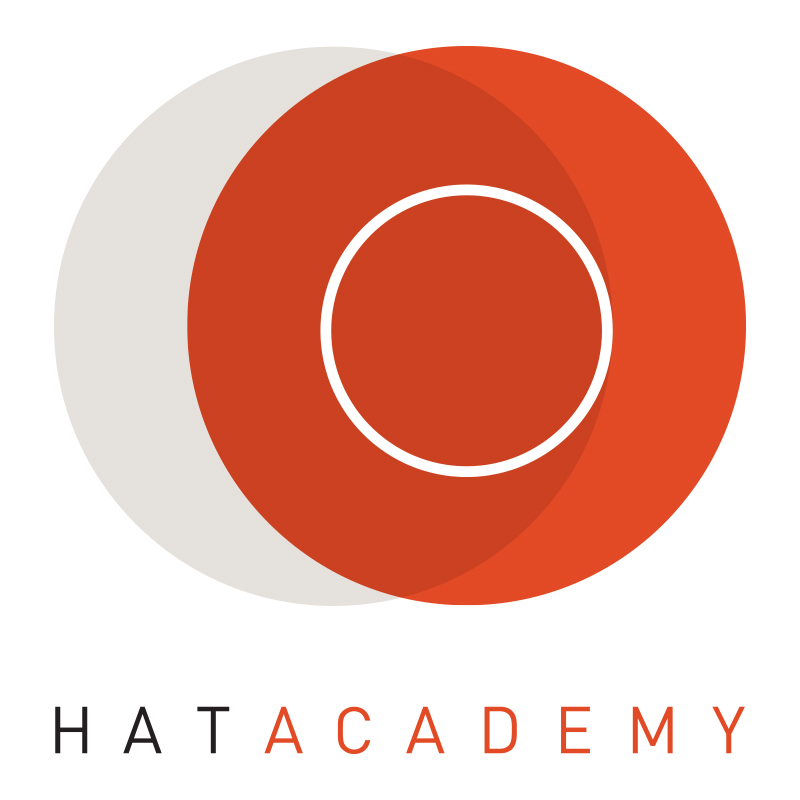 About Hat Academy
Hat Academy offers you the opportunity to grow your millinery passion. Through creative online video tutorials you will learn hat making and millinery techniques.  You will learn something new at your convenience with unlimited viewing to review lessons as you need. The ability to review lessons as needed will allow you to refresh your skills in your own time.
Hat Academy was established by Master Milliner Elaine Mergard and now together with passionate tutors, many of whom are MAA milliners and educators, cutting edge millinery lessons are only a 'click' away. Its mission statement proposes to 'help create the next generation of milliners by teaching techniques and enabling the development of their unique creativity'. Education includes industry knowledge to help build your own millinery business. Explore and discuss business challenges and solutions with other milliners and tutors.
Be part of the free online millinery community. It's where you can find inspiration, showcase your work, get feedback and keep up to date with current millinery news. The focus of Hat Academy is the ongoing success of students and ongoing perpetuation of the millinery industry in Australia and around the world. There are hat courses for all levels that cover technical skills, creative techniques and industry knowledge. Discover insight each day from milliners worldwide in galleries, forums, videos, blogs plus more!
Learn millinery with Hat Academy at your convenience. Through creative online videos and classes learn when, where and as often you are able. With unlimited viewing this will allow you to apply techniques learned and review videos as many times as you need.
Refresh your skills or learn something new!