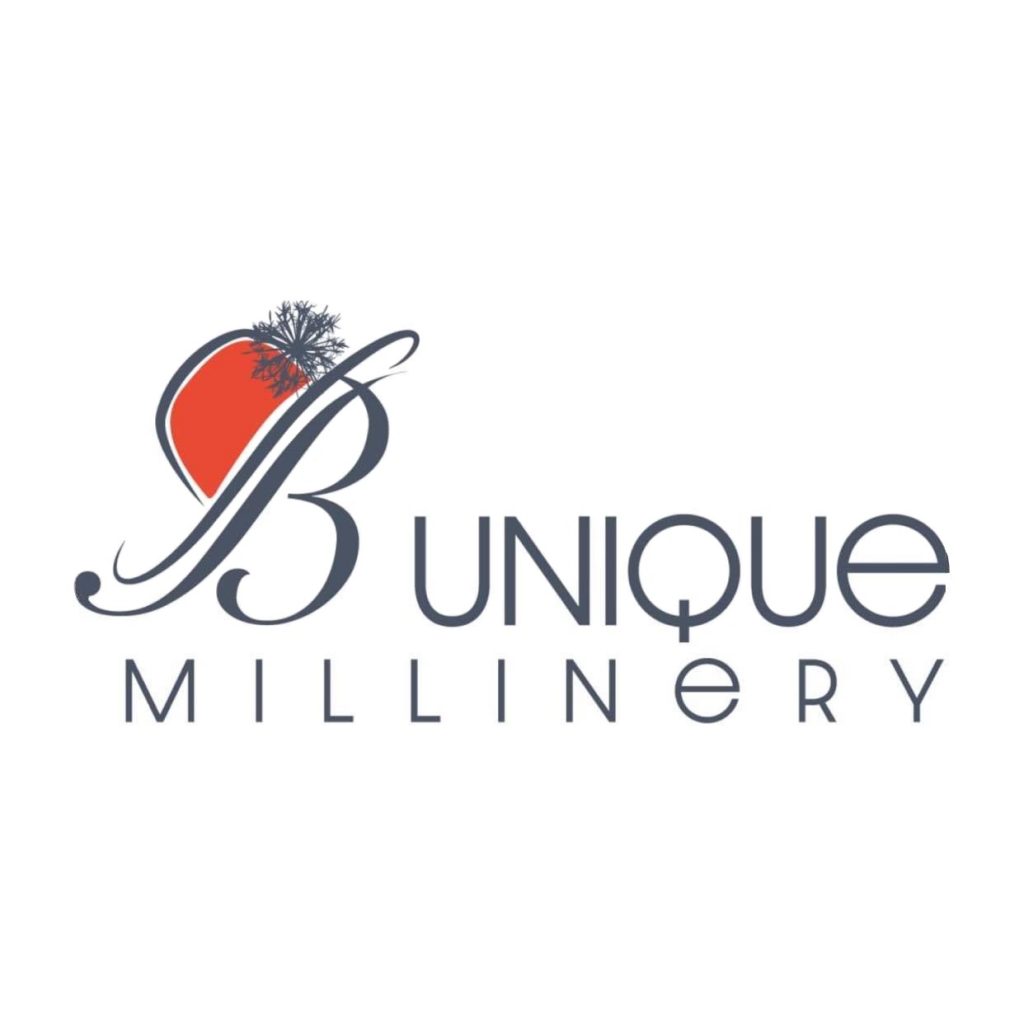 B Unique Millinery.
Millinery Supplier
About B Unique Millinery.
B Unique Millinery started as a small millinery supply business in Australia, and has grown to warehouses in 4 countries: Australia, UK, USA and Canada. The only millinery supply company in the world that has presence in more than one country. With growth comes change and LilyM has grown up to become B Unique.
Rebranding was effective May 2019. B Unique has a product range including a mix of traditional and innovative millinery supplies.  B Unique continues to expand its offerings of exquisite millinery supplies. As a milliner myself I know that using the best quality and unique products I can create some wonderful masterpieces. This is why I work so closely with my factories in Asia to design and create some unique and different supplies. With a shortage of Natural straw fibres in the Philippines, I continue to investigate new blocking fabrics. Setting up an international project team of milliners to test drive new natural fabrics made of cork, cotton and paper. Paper has certainly outshone, with many milliners worldwide using this as a new alternative for blocking.
B Unique Millinery is an International Supplier of High Quality Millinery & Embellishment/Trimming products, that works closely with milliners worldwide to understand their needs and what they are looking for to create their hats and headpieces.
We specialise in our guipure laces, feather flowers, fine weave sinamay, pinokpok, 100% merino wool felts, buntal mats and our new and extensive range of paper, cork and cotton fabrics. We have customers from around the world that source our supplies for the uniqueness, quality and good value.
Hats, Fascinators, Bridal headpieces and Millinery Supplies; Guipure Laces, Straw, Buntal Mats, Wool Felt, Sinamay, Feathers, Silk Abaca, Pinokpok, Paper Fabric, Laser Cut Trims, Embellishments and Trimmings.
Brenda Treasure – Sunshine Coast 
Mobile: 0419 511 799