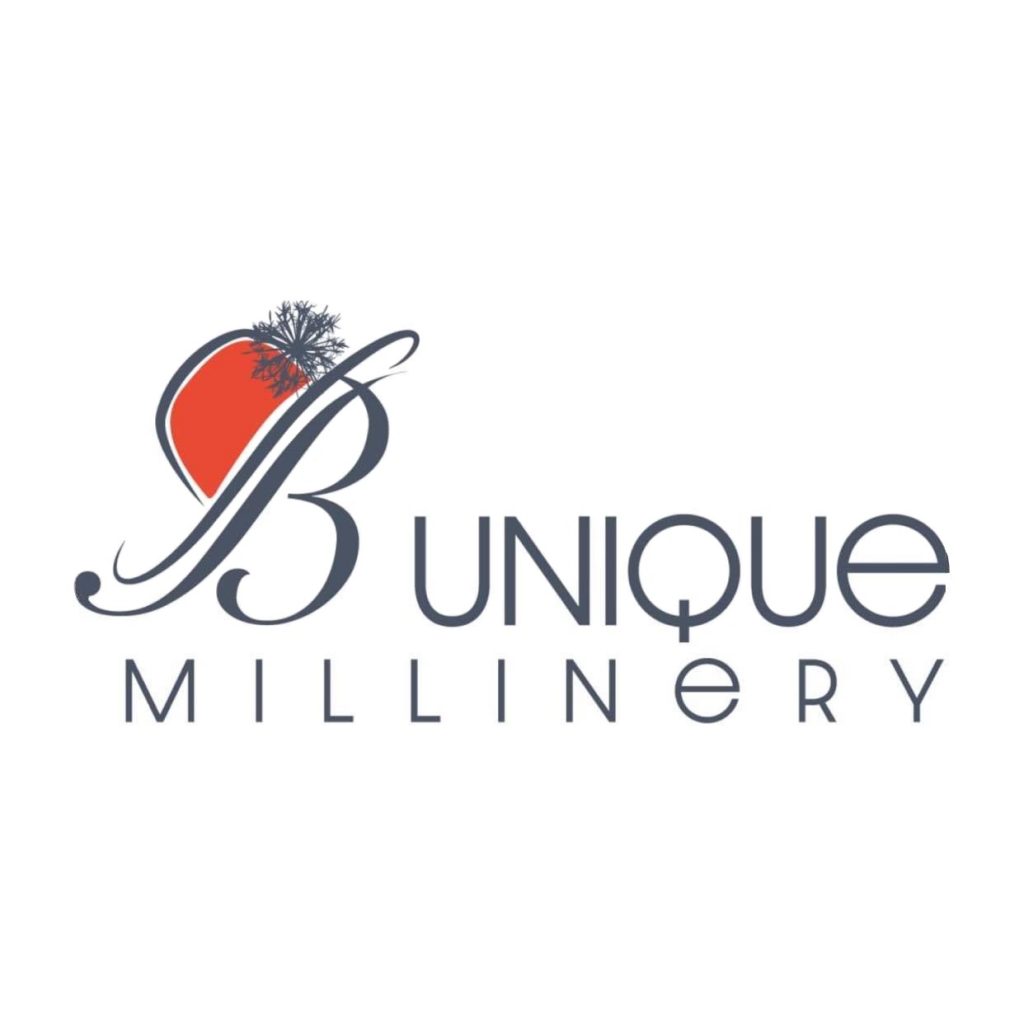 About B Unique Millinery
B Unique Millinery started as a small millinery supply business in Queensland, Australia.  It has now grown across all corners of the globe with warehouses in four locations.  The original  being in the Sunshine Coast, Australia and newer locations in London, United Kingdom, Vancouver, Canada and Michigan, USA. Each location stocks an extensive and exciting product range of traditional and innovative millinery supplies. Brenda and her husband, Doug, manage the original Queensland site from their home in the Hinterland of the Sunshine Coast. Internationally, Leanne is the London/Europe Regional Manager, Rowan in based in Canada and Andrea manages the USA warehouse.
Brenda works very closely with milliners from around the world. She strives to understand their unique needs and what products they need create their signature hats and headpieces. B Unique is constantly investigating new blocking fabrics and she has international milliners as part of her 'test team'. These milliners are all a valued part of her project team responsible for test driving new natural fabrics. Brenda reports that paper has certainly outshone many 'test products' and as a result milliners worldwide are using this as a new alternative.
B Unique Millinery have customers from around the world sourcing their supplies for uniqueness, quality and good value. They specialise in a range of guipure laces, feather flowers and fine weave sinamay. As well as stocking 100% merino wool felts, they also stock a wide range of buntal mats, pinokpok and an extensive range of paper, cork and cotton fabrics.
Other products that are readily available and ship quickly from all warehouses include hat and fascinator bases, bridal headpieces, feathers, silk abaca, laser cut trims, embellishments and trimmings.