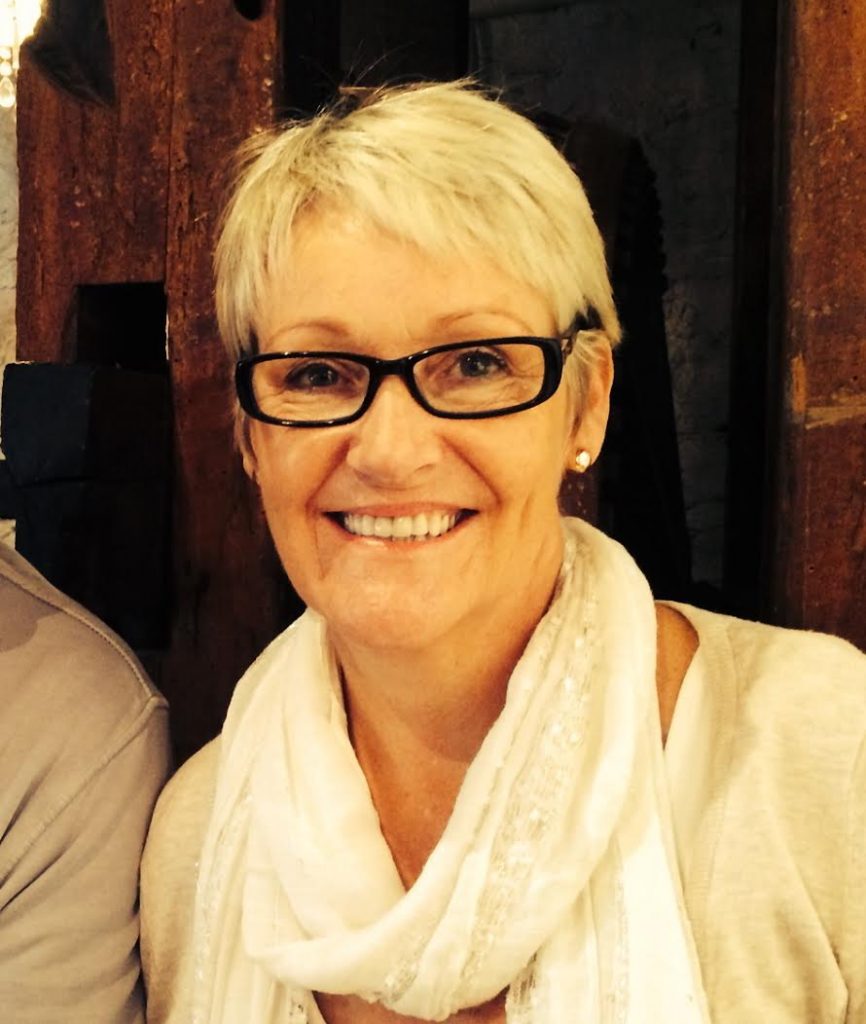 About Suzie May Williams
Suzie May Williams has always been a keen seamstress and her passion for millinery flourished when creating couture outfits for Spring Carnival whilst living in Melbourne. After moving back to Adelaide she started her formal studies in Millinery and completed her Certificate IV in 2016.                                 
Suzie has since won best in show at the Royal Adelaide Show in 2013 and again in 2016. Her work is very creative which reflects her out-of-the-box thinking. She is always seeking new ways of doing things, sourcing unique materials to ensure the end result is nothing short of exquisite. Suzie is also passionate about teaching others and will be a tutor at the upcoming Hats Off to Adelaide Millinery Convention in July.