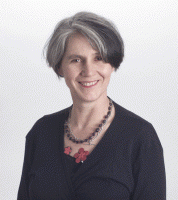 About Serena Lindeman
Earlier this year I went to New York and combed the fashion district for amazing trims. I found vintage veilings, unusual feathers, ribbons and braids, which will be big here this year. Some of the hats are posh and some are quirky. The detail needs to be exciting, pearls, beads, chain, leather, vintage veiling, something that will start a fun conversation, a bit flirty, like the girl wearing it.
When you come here will get an honest appraisal of your style and assistance in choosing the right hat for you. It's less about trends than about your style.
We love what we do and it shows.
ADDRESS: Room 602, 37 Swanston St, Melbourne