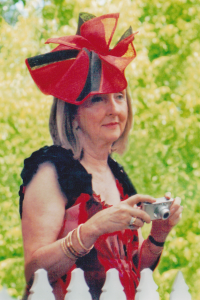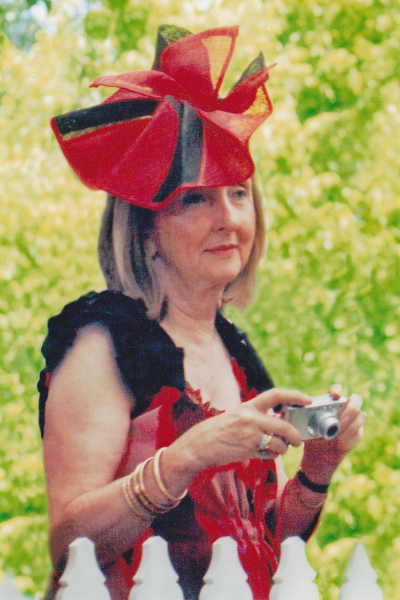 Location
VIC
Contact Details

(03) 9457 1375


0413 991 594


r.rivett@bigpond.com

About Robin Rivett
Robin was a Vice President of the Aust. Millinery Association and lectured in Millinery at the Melbourne School of Fashion.
She graduated under the renown Milliner Gwenda Baker at the Institute of Technology in Adelaide. Later she completed a further four years study at Kangan Batman.
Robin worked for six years for S.A.Brown Hat Studio, where she revelled in making designer Millinery for men and women.
In 2010 she won the prize for the Melbourne Collins Street Precinct hat award, for "Hats Off To The Races" .
Her established label R.R.'s reflects her own "Joie De Vivre "
« Back to all Milliners