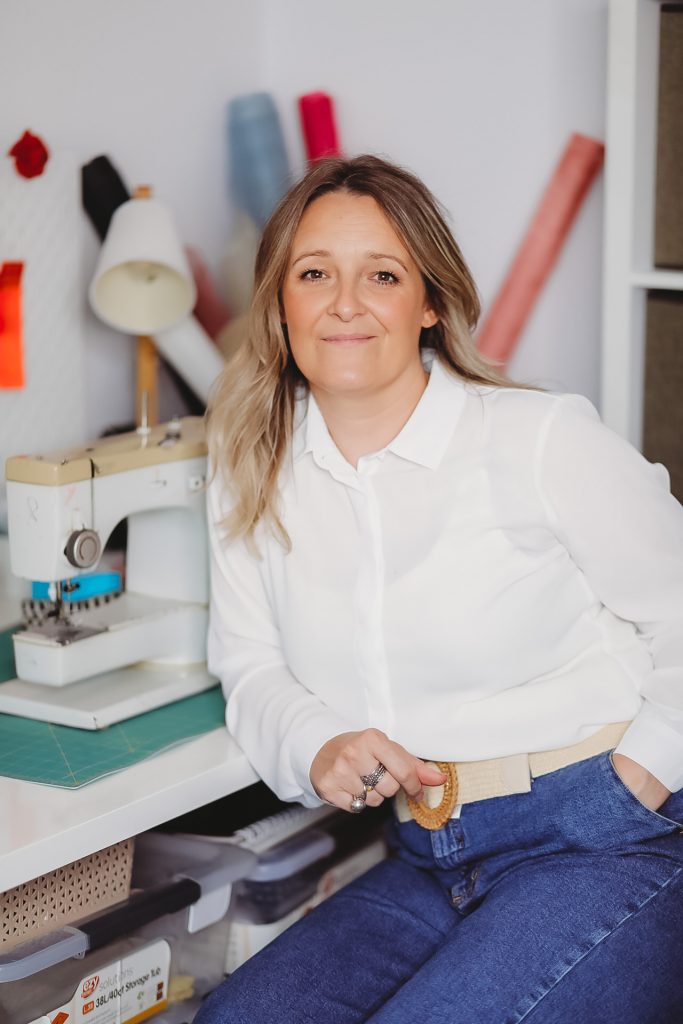 About Rachel Henry
RACHEL HENRY- DESIGNER/CREATOR
A good hat demands your attention simply by being worn.
I was drawn to the world of Millinery as an outlet for my creative design and by my fascination with the way women express themselves through their headwear. I feel that a woman's hat is an extension of her style and personality, and having the opportunity to create that extension is a privilege and a joy.
I love being able to work in a profession where deep consideration of every little detail is rewarded. Using wooden blocks and hand stitching the most luxurious of mediums is intricate work and takes patience and care, but the quality of the result is unmistakable. I feel unique energy with each piece I develop, and I love how that energy is transferred to its new owner.
"There's nothing more rewarding than seeing the look on the client's face when they see their finished piece and you know they just love what you have created, specifically for them".
RACHEL HENRY
LIST OF ACHIEVEMENTS
2023 – The Royal Ascot Millinery Collective – In partnership with Fenwick's Bond Street London -Exclusive invite.
2022 – Top 10 Finalist – VRC – Melbourne Cup Carnival – Millinery Awards.
2022 – 3rd Place Finalist – Millinery Australia-Design Awards. AUS.
2021 – 3rd Place Finalist – Millinery Australia-Design Awards. AUS.
2021 – Top 10 Finalist – The Global Eco Artisan Awards in collaboration with AGAATI California. USA
2020 – Winner – The Millinery Association of Australia's Design Awards. AUS.
2019 – Top 10 finalist – Millinery Australia- Design Awards. AUS
2018 – 1st Runner up – Hat talk Millinery Competition, Industry Publication.UK
2018 – Winner – Hat talk Bridal Design Competitions. Industry publications.UK
2017 – Top 12 finalist – Melbourne International Millinery Competition. AUS
2017 – Top 12 finalist – Millinery Australia – Design Awards