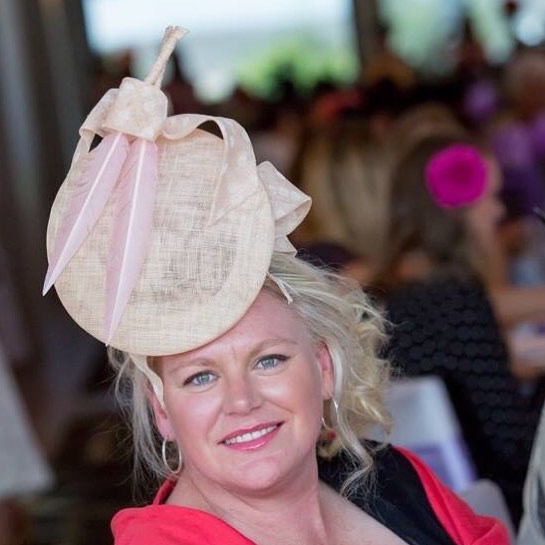 About Rachael Hart
At Rachael Hart Millinery we aim to provide you with the perfect hat or headpiece – whatever the occasion
Rachael Hart Millinery specialises in bespoke couture pieces designed to express your personality, and individuality. Rachael will work closely with you to design and create the perfect headpiece to complement your outfit.
Offering personalised service Rachael Hart Millinery will provide continuity throughout your bridal party and guests, with lapel pins, corsages, headpieces and hats, Rachael will create that little bit of fabulous to treasure for years to come when reflecting on your special day.
Rachael also teaches private or group workshops from her studio in Yarrawonga.