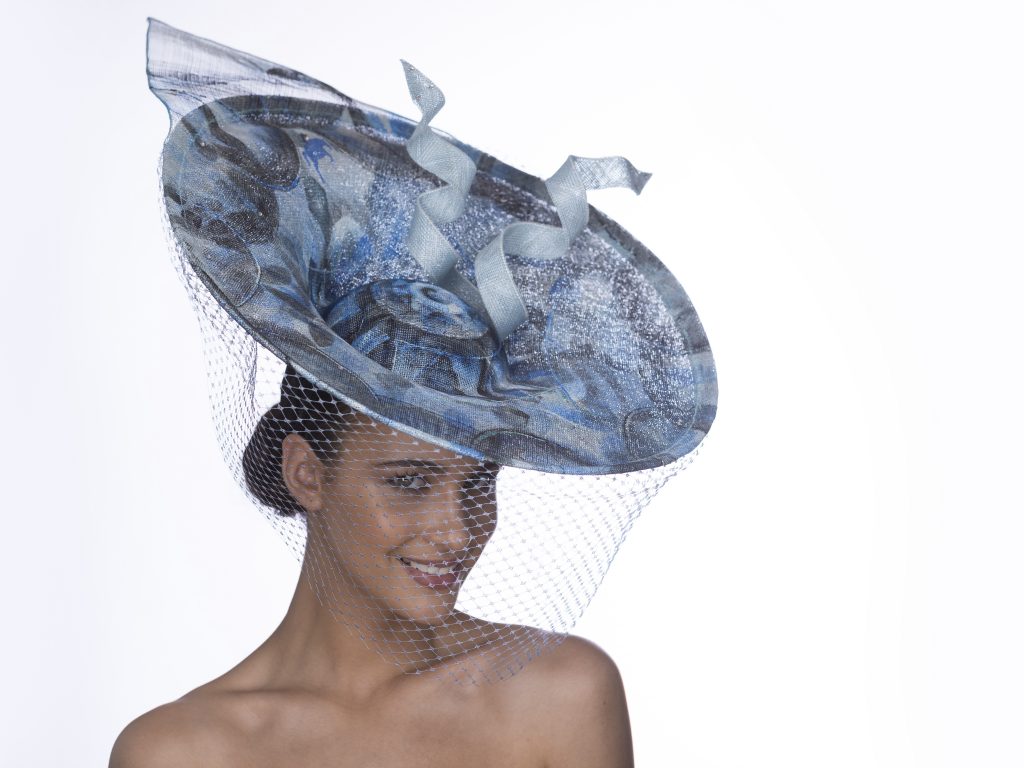 About Oksana Caretti
Oksana has developed passion for beautiful millinery when she started attending race events and Fashions on the Field Competitions on a regular basis.
Having studied dressmaking in the past she continued her millinery studies by completing Certificate IV in Millinery at TAFE SA and was awarded the 'Best Millinery Student of the Year' in 2017.
Along with multiple Fashions on the Field awards, Royal Adelaide Show 'Best Millinery Exhibit' award in 2017, she also placed 2nd in the prestigious Millinery Association of Australia 'Design Award' competition in 2018.
Oksana tries to continue enhancing her millinery education by attending various millinery master classes, forums and conventions whenever possible.
She has flair for art, fashion and history and will be happy to create unique piece of millinery for your special occasion under her label 'Fab Hats by Oksana C'.