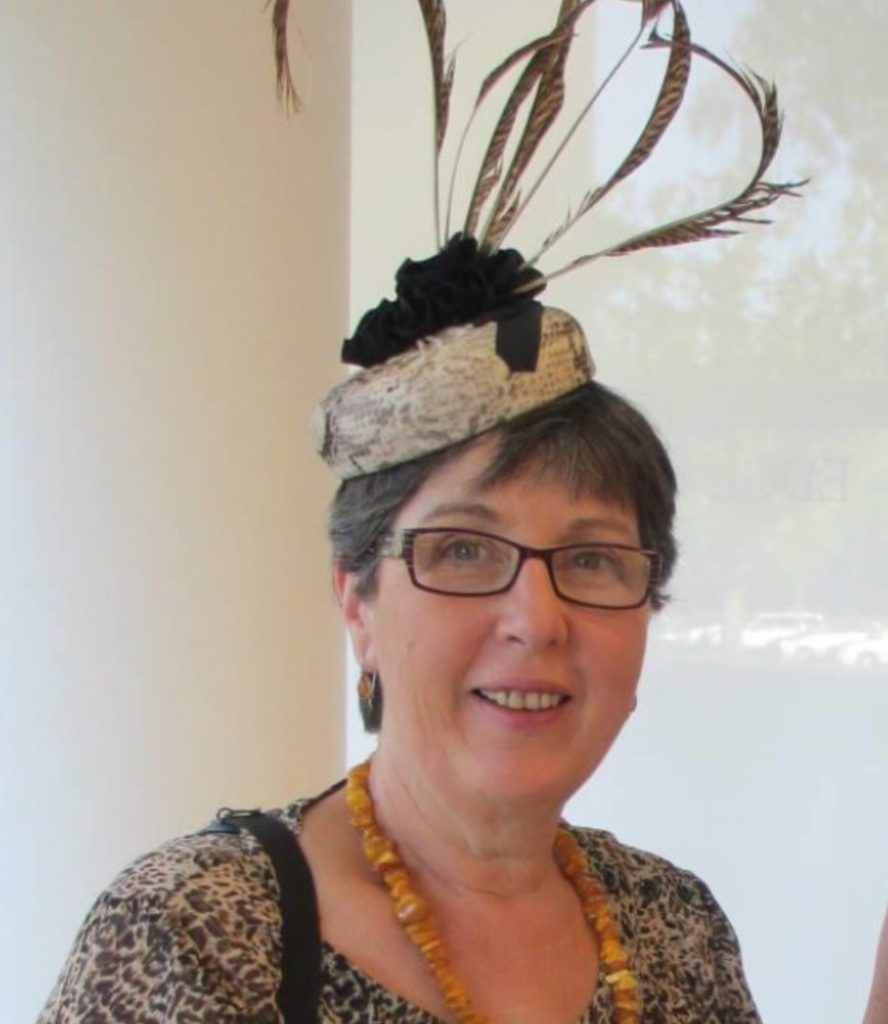 About Alison Morgan.
I have been a milliner since completing my Cert IV in 2012. Millinery has been a wonderful journey, it is both creative and technical, I have discovered that you never stop learning, I have had an opportunity to be tutored by some of the best Australian and international milliners.
Millinery has given me the opportunity to showcase my skills in this fascinating world of hats I have a home based studio in rural Victoria, based just outside of Ballarat, 90 minutes west of Melbourne.