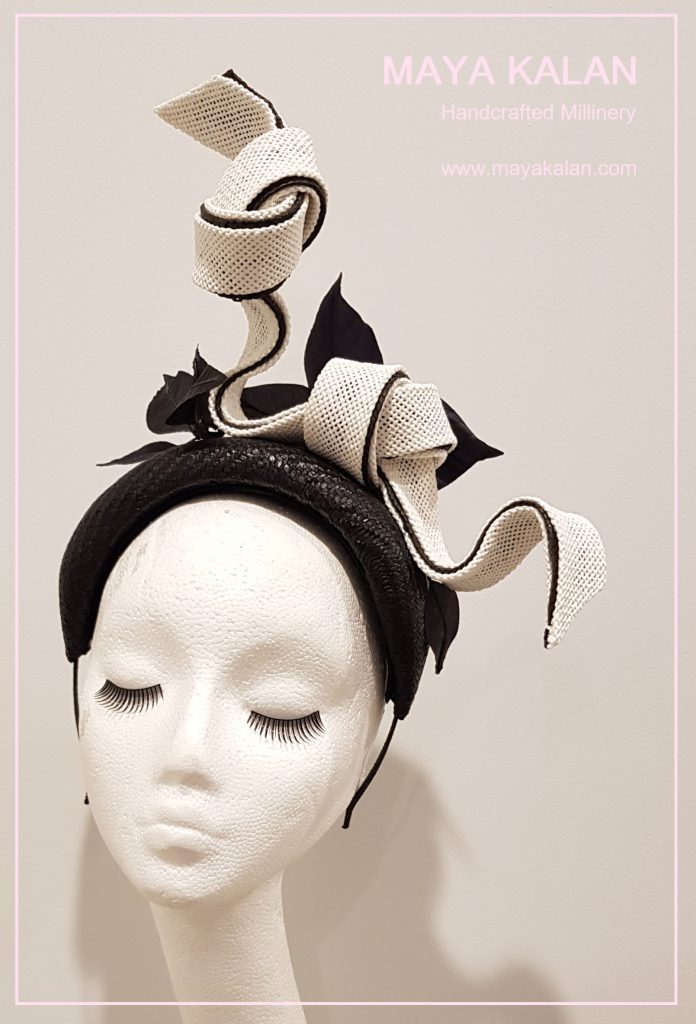 About Maya Kalan
As an award winning milliner, Maya Kalansuriya started millinery over 25 years ago, with humble beginnings at the Melbourne School of Fashion and a milliner for Myer Melbourne.  Maya went on to pursue her own label Maya Kalan Millinery with fashion boutiques in Hawthorn, Toorak and South Yarra until 2005. 
During this time, a number of her designs were recognised by Media at London's Royal Ascot, the Dubai Racing World Cup and closer to home – the Melbourne Spring Racing Carnivals, along with personal achievements in Millinery Awards at Flemington and Caulfield Cups. Further, her clients winning at Myer Fashions on Fields at Flemington and Caulfield (2000-2004) Racecourses and Regional Victoria Racing Cup events.
Today, Maya Kalan Millinery is a Mother and Daughter collaboration which delivers both modern and classic styles to create 'On-Trend' contemporary fashion Ready-to-Wear and customised headpieces for one's special occasion or event.   
Maya and her daughter Chintha revel in creating designs balancing their fashion vision and new millinery techniques with the season colours and styles formulating an authentic "on-fleek" look to compliment their client's personality, ensemble and event.