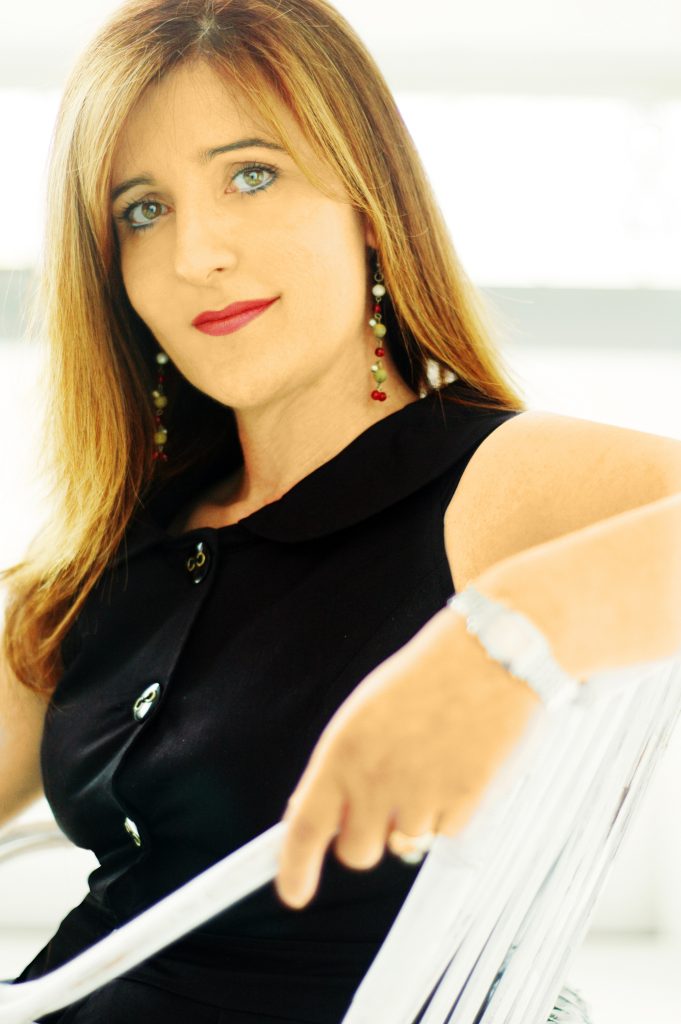 About Marilena Romeo.
MARILENA: THE MAD HATTER
BY APPOINTMENT ONLY
Having a great passion for hats and glamour, Marilena has been educated by some of the most accomplished and experienced Milliners using methods developed by traditional skills along with her modern flair to not only create hats, but "works of art". As her company names suggests, Marilena likes to capture the fairytale aspect of millinery along with the romance. Many of Marilena's creations have been featured on catwalks across Melbourne and are currently stocked exclusively for selected boutiques. Having a great interest in theatrical millinery, she has designed and created theatrical hats for performances. Her specialties include racewear and after five.