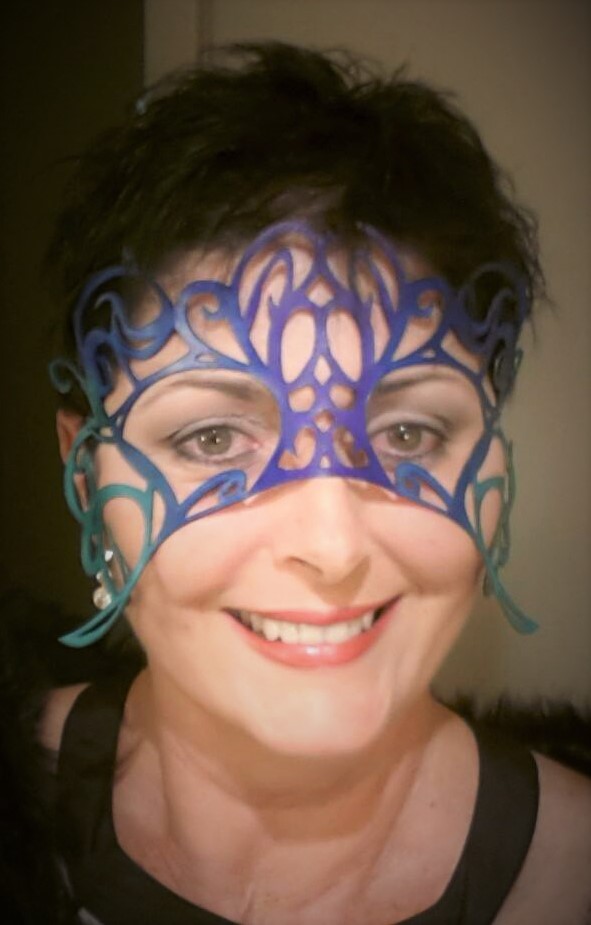 About Linda Ford
LINDA FORD MILLINERY creates beautiful Ready-to-Wear and Bespoke headpieces and hats from her home based studio in Bundaberg Qld, Australia.
LFM's Ready-to-Wear range is available exclusively at "The Shoe Fringe", Targo St, Bundaberg or through LFM direct.
Linda is continually striving to upgrade her millinery techniques and regularly undertakes training with Australian & International Master Milliners. Sourcing quality materials from reputable suppliers, each piece is hand crafted and stitched with attention to detail.
Linda's passion for all things architectural/sculptural shows through in many of her creations and you are assured that you will be obtaining an individual piece that will see you turning heads at any occasion. Rest assured though, that whilst her passion lies within the architectural/sculptural realm Linda creates more traditional and romantic headpieces as well and will work with you to design a headpiece to your satisfaction.
Linda Ford Millinery…as unique as you are.