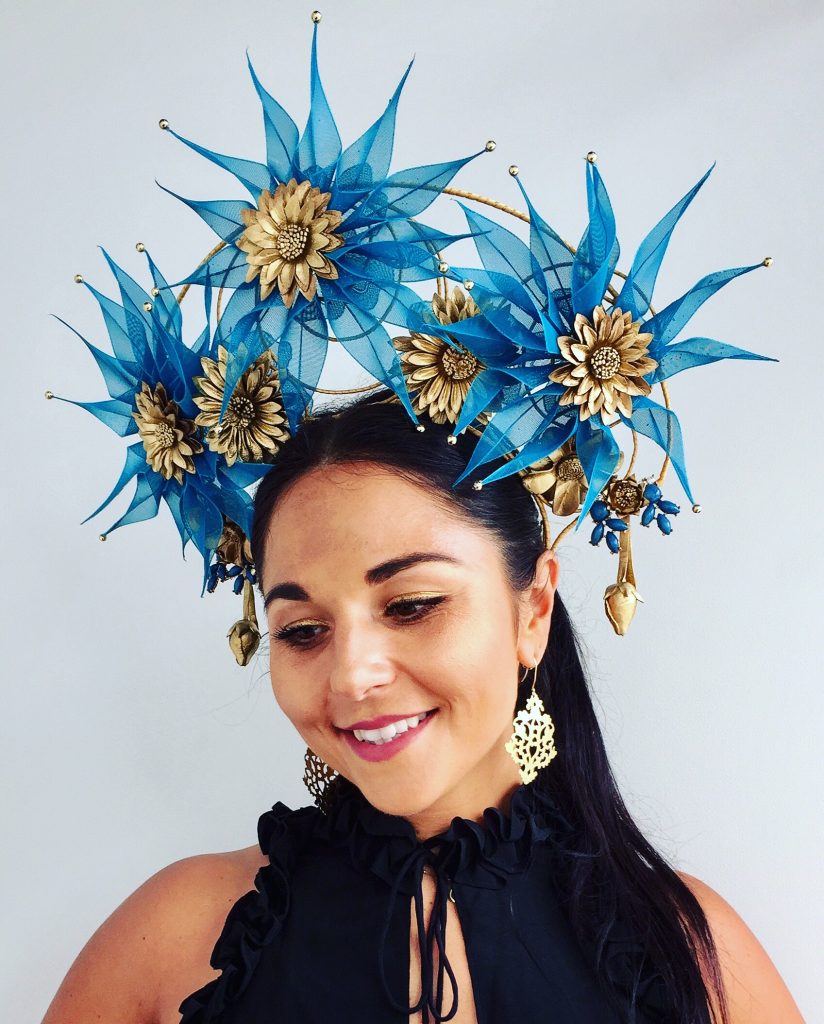 About Karin Goodman
Karin's personal style is vintage and eclectic. Her stylish creations are based on many factors, but are primarily designed to suit and delight the client and compliment any outfit.
Karin works with a diverse range of materials: traditional trims, straws, sinamay, felt, fabric, as welll as wire work, beading, vintage lace and veiling.
Meticulous hand sewing and traditional techniques enhance the quality of the one-off pieces for every day wear, special occasions, bridal, evening or the races.
The exclusive head wear is elegant, fun, fashionable or quirky old time glamour.
Karin works out of Windsor by appointment only.