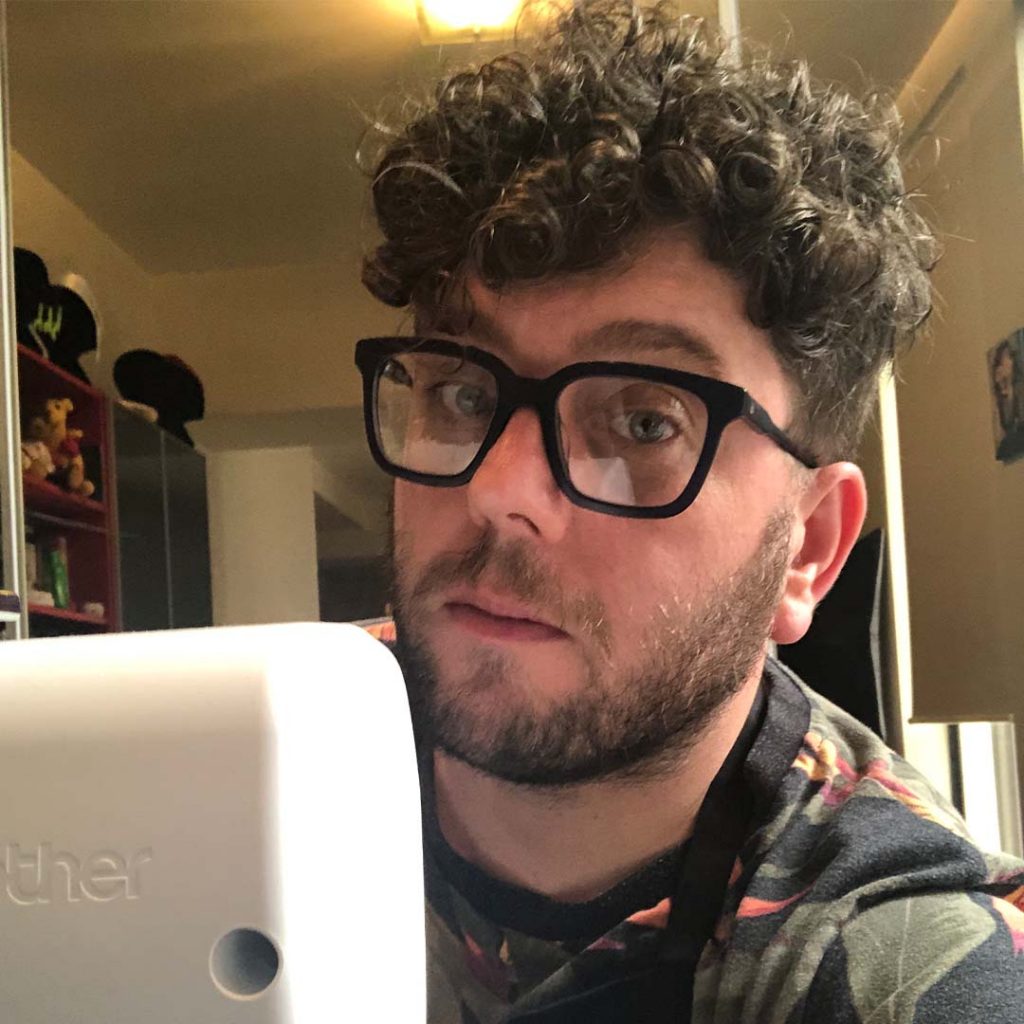 About John Westwood Hill
John's millinery career started with their own wedding. Made redundant from the kind of office job everyone wants to get away from, they had to save money, so they designed every single piece for the ceremony and has not looked back.
Their signature style is bold, daring and unconventional. Expect unusual colour combinations, unconventional materials and even breaking the rules of millinery and what is considered a hat. JWH Millinery is a brand that stands for inclusivity of all colours, races, genders, identities and abilities.
John also produces content for YouTube in which they make videos showing how things are made, so you never know, that piece you buy might just have its own video!
Milliner and Youtube Creator