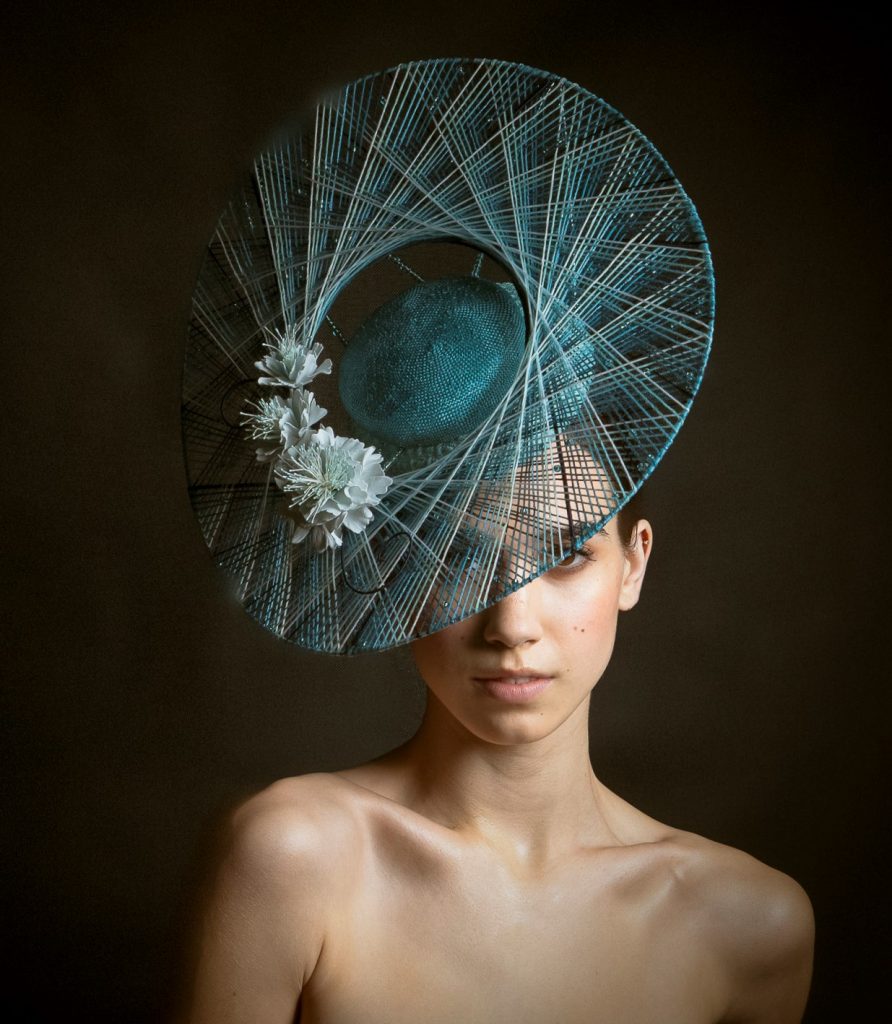 About Jo Peterson
Jo is an emerging designer of multi award winning classic millinery based down on Melbourne's beautiful Mornington Peninsula.
She has a passion for vintage fabrics, lace, pearls and beads and enjoys mixing them up with modern materials. When her love of mathematics and millinery collide she creates headpieces with a unique flair that stand apart from the rest.
Under her label, Jo Maree Millinery, her headpieces have gained recognition at local race days and at industry events around the country.
Her recent achievements include:
Participant 'Boldly Different' Gallery Exhibition Melbourne Fashion Week 2021
'Top 10' Finalist in Millinery Australia's Design Award 2021, 2019 & 2018
Winner of inaugural Stephen Jones 'Patrons Pick' Award 2019
'Best Millinery Exhibit' Royal Melbourne Show 2017 & 2016
'Top 20' Finalist at Oaks Day Millinery Award 2015
Millinery Australia 'Best Hat' Student Encouragement Award 2015
Jo developed her passion for all things millinery, initially studying at the Melbourne Fashion Institute in 2013, then continuing her studies at Kangan TAFE, gaining a Certificate II in Millinery in 2015 and Certificate III in 2016.
Under the watchful eye of renowned Australian and International milliners, Jo continues her love of learning by frequently undertaking workshops and short courses both locally, interstate and on-line.  This ensures that she is constantly on trend with her designs and that her unique and individual style continues to evolve.
Jo has been a Millinery Australia committee member since 2019 and holds the position of Secretary for 2023.  She is co-editor of the association's newsletter 'Millinery Matters'.