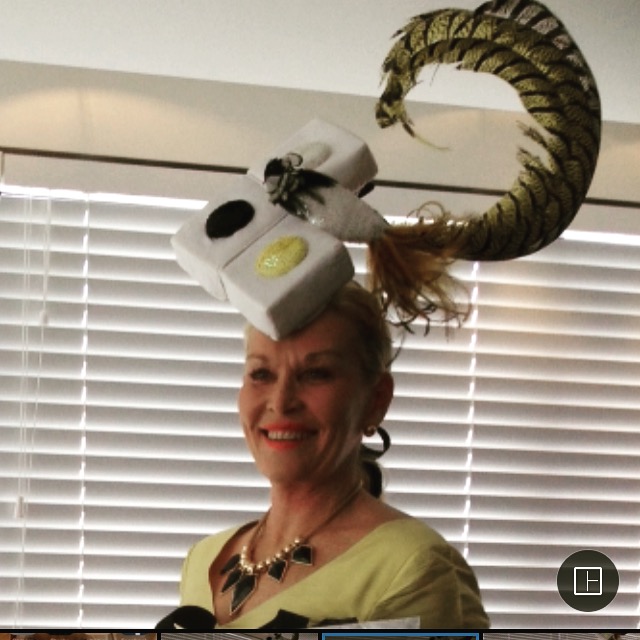 About Kate McKell.
A hat lover combined with a flair for being an individual was the inspiration to take up millinery as a
hobby and create my label J.A.R. Millinery. The desire to create one of pieces has seen a hobby soon transform into much more.
Inspiration comes from many and varied walks of life with never producing two pieces the same.
An imaginative mind that is always imagining!