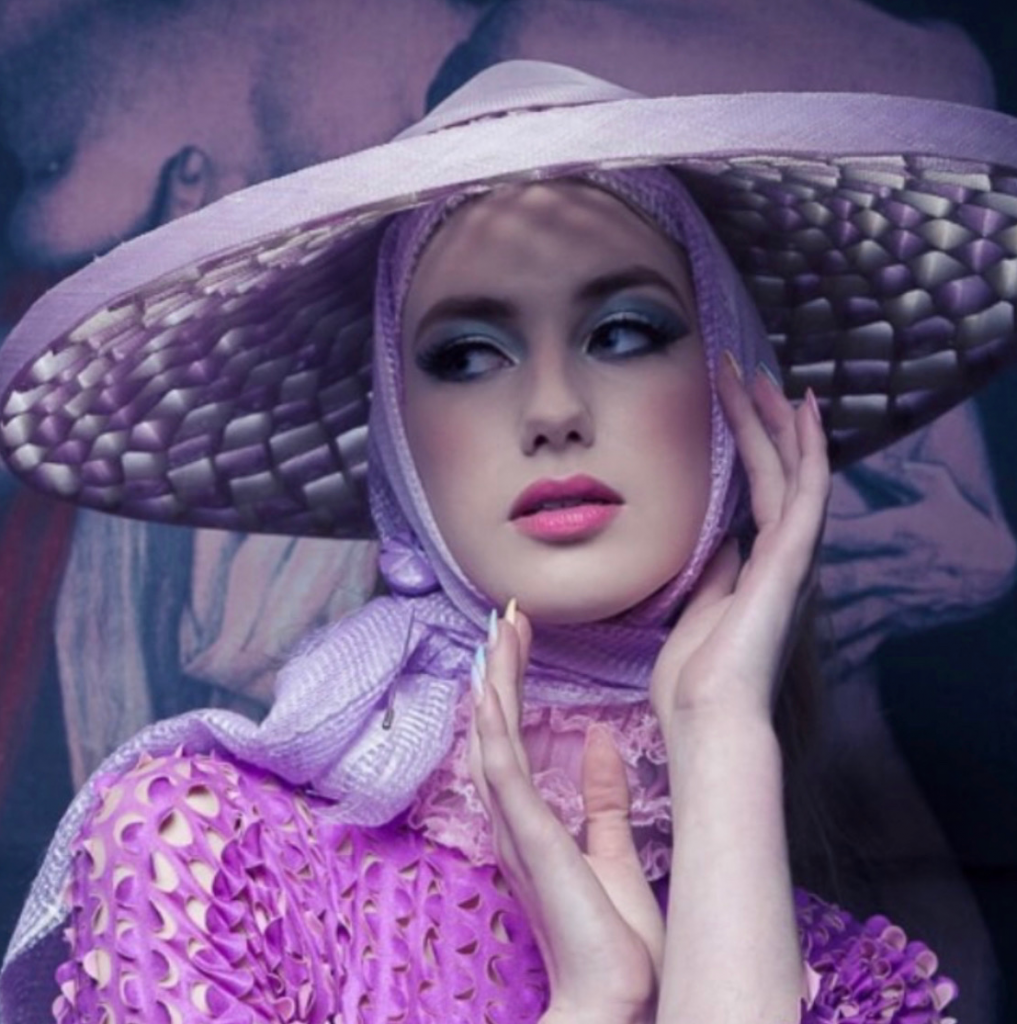 About Georgia Skelton
*Winner 2021 Millinery Australia Design Award
*Winner 2021 Stephen Jones Patrons Pick
Georgia's passion for millinery is a natural extension of her fashion and theatrical background with the Australian Ballet Company and the love of stitching passed on to her by her loving mother.
Georgia loves to invent, and her work is infused with a sense of drama and confidence. Her dedication to the unique makes her the perfect milliner for those wanting a standout piece.
Georgia is highly skilled and qualified and has taught fashion and millinery at several leading colleges in Victoria and the Principal of The Melbourne School of Millinery.
Phone Georgia for a conversation on how to make your next look one to remember.
W I N N E R Millinery Australia Design Award 2021
W I N N E R Millinery Australia Design Award 2021 – Stephen Jones Patrons Pick
Diploma of Fashion Design
Certificate IV in Millinery
Certificate IV in Clothing Construction
Transform and Construction Master Certificate – Shingo Sato
Georgia Skelton Designs
Georgia Skelton Millinery
Certificate IV in Training and assessment
Centre of Adult Education
Box Hill Institute
Melbourne Fashion Institute
RMIT
Elected committee member of the Millinery Association of Australia
Manager of the Millinery Australia annual Student Design Award
Board member and volunteer of The Embroiderers Guild, Victoria