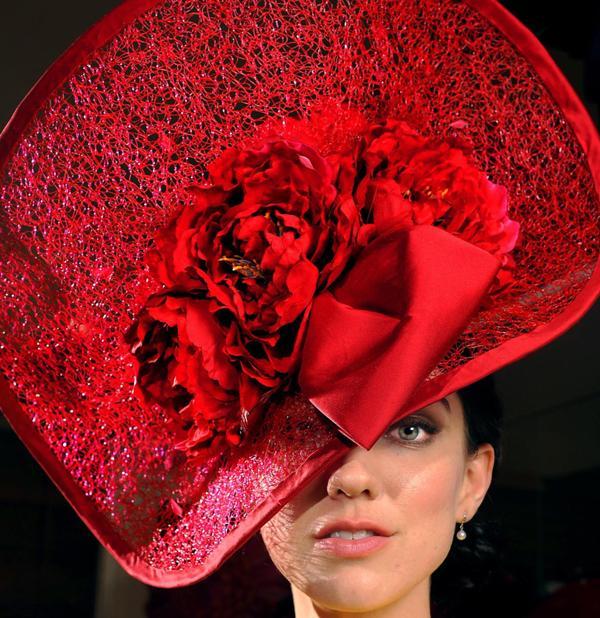 About Cynthia Jones-Bryson
Cynthia Jones-Bryson is an award-winning Australian milliner. She has been designing and making award-winning millinery for the last 16 years.
Cynthia studied Fashion Design at Canberra Institute of Technology, with Millinery being one of her chosen subjects. Needless to say, she excelled and fell in love with the art. She went on to live in London for several years where she undertook a number of theatrical millinery courses culminating in a love for all things headwear that would be better described as an addiction.
Cynthia has gained a glowing reputation with the racing elite and can a boast a number of high-profile clients. Some of her proudest moments so far was when she won the prestigious Oaks Day Millinery Award in 2015 and again in 2019.
Cynthia's creations are statement pieces, for women with a well-honed sense of style who use every occasion to express it.