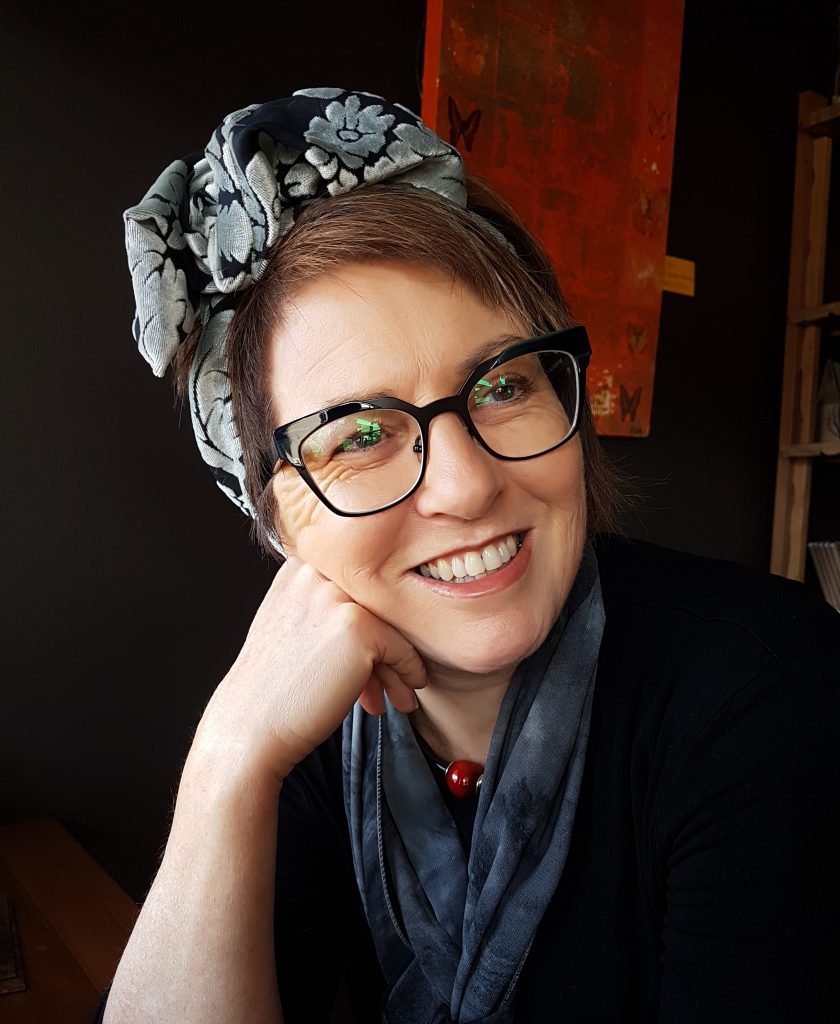 About Delphine Nicholson
Delphine has over 15 years experience making headpieces and hats and has continually updated her skills, completing many workshops with famous Australian and international Milliners.
Delphine loves using traditional materials and her styles reflect the diverse range of skills she has picked up over the years. Her pieces tend to evolve and often get a unique look utilizing some of the hoard of materials she has collected and incorporating both traditional and contemporary techniques. Each headpiece is lovingly designed and made either for ready to wear sales or to client specification and satisfaction.
Delphine works from her studio in Albury, and loves to welcome in clients to view her eclectic collection to match their outfit and collaborate for the perfect piece, by appointment.