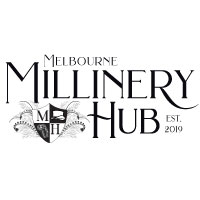 About Millinery Hub
Millinery Hub (formerly Torb & Reiner), your leading supplier of millinery products and materials in Australia.
High-quality, handpicked millinery supplies brought to you by industry experts.
Unbeatable customer service.
Training, resources, and workshops for all experience levels.
We're a family-run business that prides itself on delivering the very best millinery supplies in Australia. Whether you're looking to make your first hat or have been designing fashion items for years, Millinery Hub has something for you. Browse our range of products, or get in touch to find out more about our workshops and training.
ADDRESS: 1287 North Road, Huntingdale, VIC, 3166