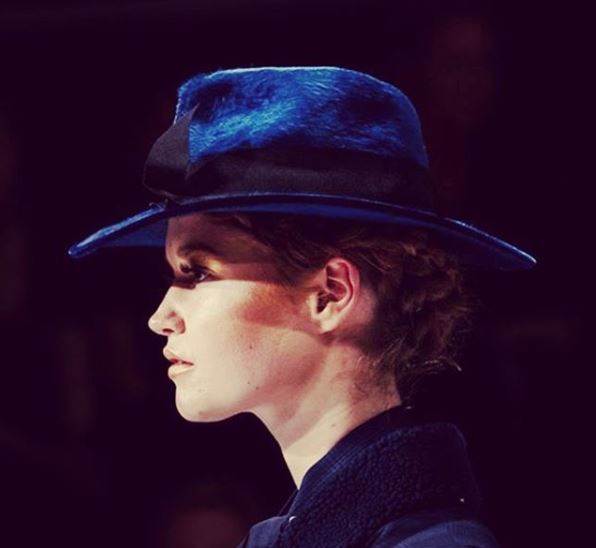 About Louise Swann
Louise has been making hats and costumes for some time, formalising her skills in 2016 through TAFE certification.  An engineer by background, Louise brings  structural and problem solving skills to her millinery.
She has won many awards for her beautiful work, both in local and international competitions.
Louise specialises in runway fashion collaborations and theatrical pieces, with day wear and race wear pieces also in the mix of designs she hand makes under label 'Louise Swann Millinery'.