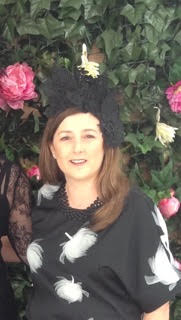 About Kylie Heagney.
Kylie is a Brisbane based milliner who creates stunning headwear using the finest materials sourced from around the world. Her hats & headpieces are beautifully made with fine attention to detail.
Qualifications include CERT II- CERT IV at MSIT in Brisbane and various workshops with interstate & international tutors.