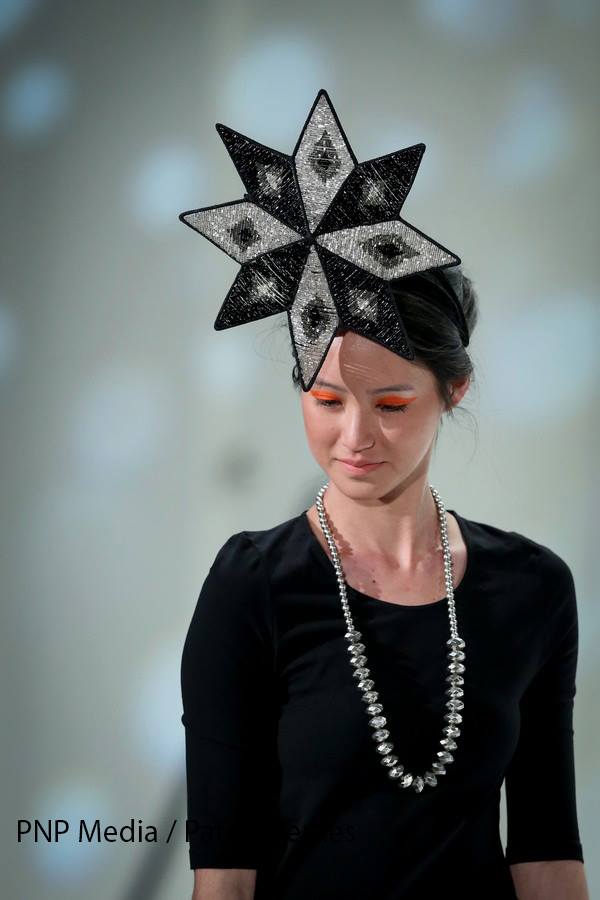 About Katherine Cherry
I love to wear and make hats all year round, and often combine a vintage style with a modern twist.
Winner of the innaugural Melbourne International Millinery Competition 2017, my work has a high level of quality, applying traditional hand-made skills learnt throughout training at kangan institute. A hat should be a well loved and well worn investment.
As each hat is individual, and mainly one of a kind, I choose to make hats and headpieces to my own design and colour choice, rather than to compliment a specific outfit. In addition as millinery is a part-time passion I am unable to take on individual clients. Instead, my pieces are available for sale at The Essential Hat www.essentialhat.com.
I also make winter hats to donate to those without income to keep their heads warm, started in 2016 the 'Warm Heads Melbourne' project.