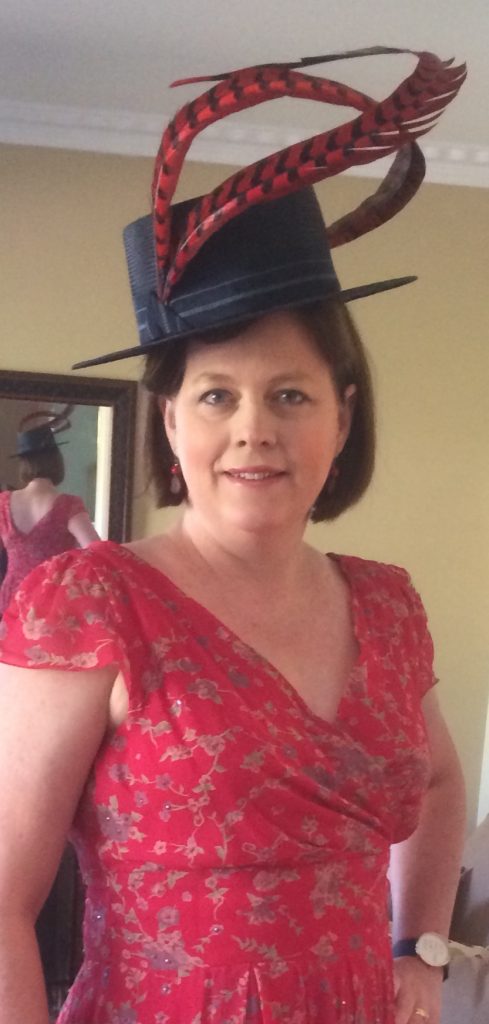 About Annalese Fowler
Annalese has studied Certificate II, III and IV in Millinery at Kangan Institute IV under Serena Lindeman.  A Melbourne based milliner and The Essential Hat '2015 People's choice award winner.  In 2016 my turbans were featured in the emerging designer runway during Melbourne Spring Fashion Week.  
Textiles, designing and making my own clothing is a lifelong passion.  I am constantly looking to explore working with new materials and shapes.  However, I love traditional styles of millinery and my label 'Annalese Fowler Millinery' reflects this.
Whilst designing my headpieces I look to give them a creative, classic yet modern edge.