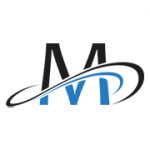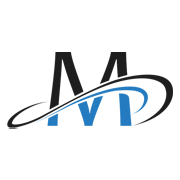 Meeting for Millinery Association Members – members to check e-mail for agenda.  Access available through Zoom.
WHEN
7:00pm
Tuesday 3 October 2017
WHERE
Saint Kilda Library
150 Carlisle St, St Kilda VIC 3182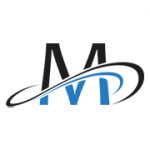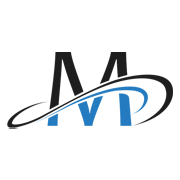 The Annual General Meeting for The Millinery Association of Australia for 2017 will involve the yearly reports and election of the 2018 Committee.
WHEN
7:00pm
Tuesday 21 November 2017
WHERE
Saint Kilda Library
150 Carlisle St, St Kilda VIC 3182